Image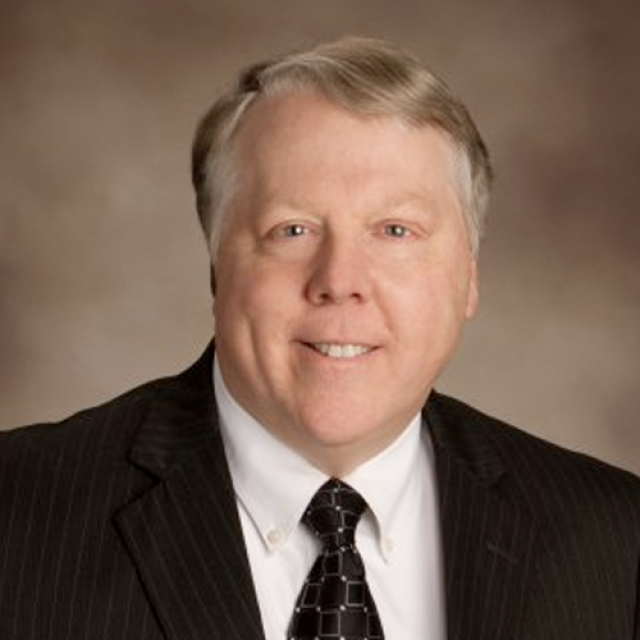 Fred Lenz, P.E.
Norwood (Metro Boston), MA Corporate Offices
About Fred
Fred is a Senior Principal and currently serves as GZA's Chief Technology and Information Security Officer. In those roles, he is responsible for operation and maintenance off all IT-related systems that support GZA's operations. He also leads the company's Digital Initiative to develop technologies and resources that enable digital transformation of our business.
A resident of Monument Beach on Cape Cod, he is a licensed professional engineer in ME. Prior to assuming his technology responsibilities for GZA, he held various operational and marketing positions at GZA. During that time, he was responsible for overseeing environmental design and remediation projects for both private and government clients.
Prior to joining GZA, Lenz was employed in the Nuclear Power Industry, first with Northeast Utilities and later with Dynatech R & D Company located in Cambridge, MA as a consultant to the industry.
He received a Bachelor of Science Degree in Civil Engineering from Lafayette College and a Master of Science in Nuclear Engineering and the Degree of Nuclear Engineer from the Massachusetts Institute of Technology. He also received a Master of Business Administration from Southern New Hampshire University.