We are very pleased that the following firms are part of the GZA family: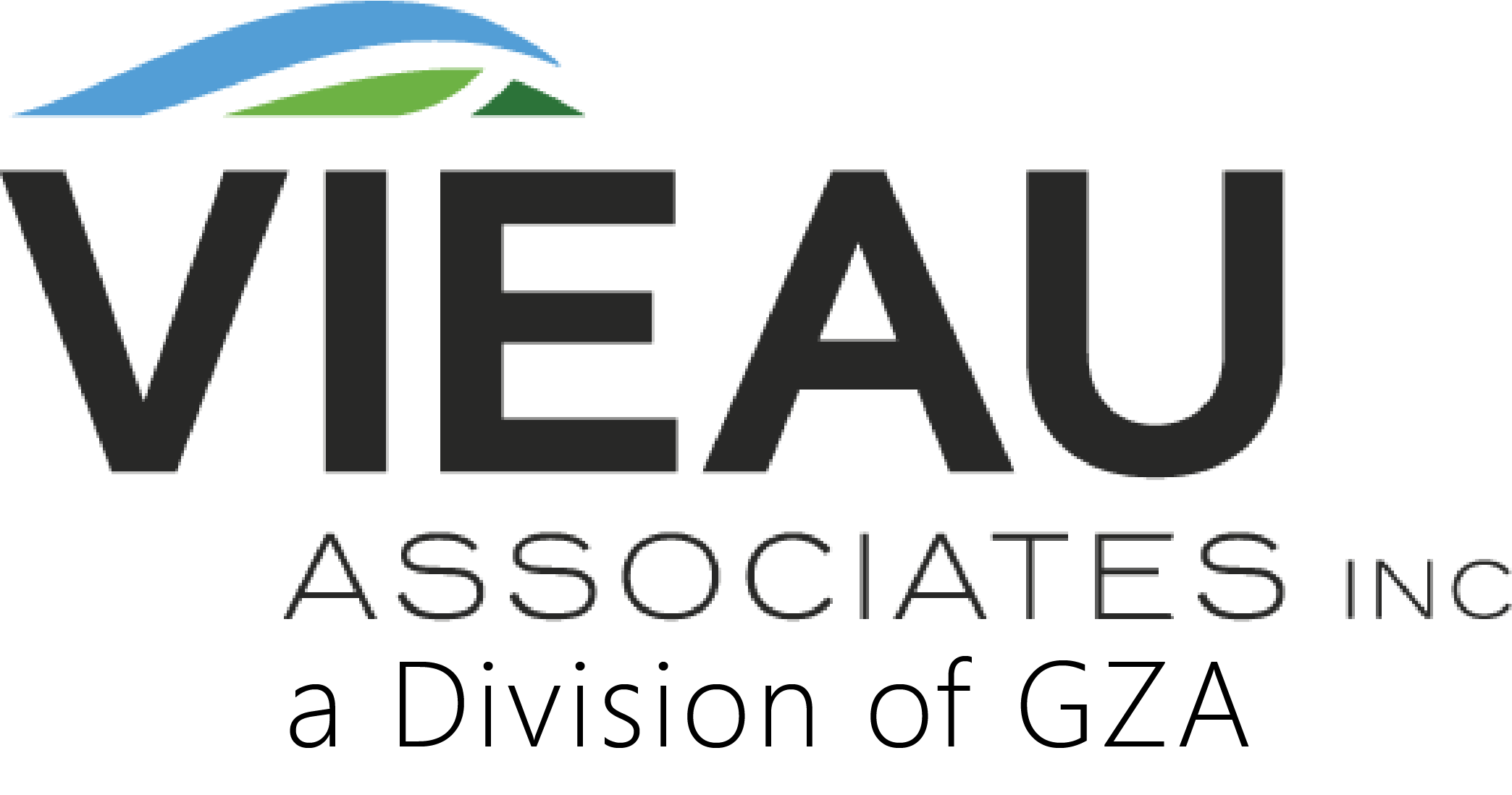 Minneapolis-based Vieau Associates Inc. located in Edina, Minnesota, is now a division of GZA.  Read the full press release.
Founded 20 years ago in metropolitan Minneapolis-St. Paul, Vieau Associates specializes in environmental due diligence, brownfields remediation, vapor intrusion mitigation, petroleum remediation, and asbestos, lead, and mold. Vieau Associates serves as environmental consultants to property buyers, owners, lenders, developers, institutions and manufacturers, in both the private and public sectors, helping them bring their projects to fruition.
For more information on Vieau's services, visit their website.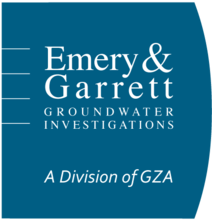 Emery & Garrett Groundwater Investigations, a Division of GZA
Leading groundwater consulting firm, Emery & Garrett Groundwater Investigations, LLC (EGGI), located in Meredith, New Hampshire, is a division of GZA.
Serving the State of New Hampshire and the eastern United States for the past 28 years, EGGI has been recognized regionally and nationally by the EPA, the United States Geological Survey (USGS), and the National Association of Groundwater Scientists and Engineers, for providing technical leadership in the field of groundwater exploration, development, and protection.
The EGGI team provides consulting services to municipal utilities, public water authorities, hospitals, universities, Fortune 500 companies, developers, counties, and state and federal agencies, with additional services now available to these clients as a result of GZA's comprehensive practice areas.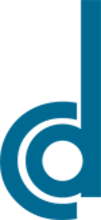 Civil Dynamics, Inc., a Division of GZA
A regional leader in specialty dam engineering consulting, Civil Dynamics, Inc. (CD), a division of GZA, is part of GZA's Fairfield, NJ operation.
CD provides dam engineering, inspection and maintenance, civil engineering, construction phase services, and other related services for public and private water suppliers, lake communities, and hydropower clients.
CD was originally founded in 1985 and specialized in hydraulic testing for municipalities, governmental agencies, commissions, and private sector companies. It broadened the capability of the firm to include hydrologic and hydraulic analysis, design, and rehabilitation of civil works, and has conducted hundreds of inspections, hydrologic and hydraulic studies, design alternative analyses, final designs, and Emergency Action Plans for dams.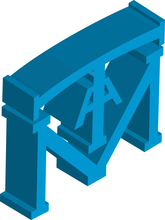 Melick-Tully and Associates, a Division of GZA
Melick-Tully and Associates, P.C. (MTA) is a multi-disciplinary firm that provides geotechnical and environmental engineering services, including due diligence evaluation, site feasibility studies, subsurface investigations, and construction observation services to a wide range of clients including owners, developers, designers, lenders, legal and real estate professionals, utilities and government agencies. The firm was established in 1976 and has provided professional services on over 26,000 projects throughout the eastern United States.
MTA's clients are among the leading builders and developers in the Northeast and their client base represents all sectors of the commercial, industrial, retail and residential markets; schools and universities; utilities; and architects and other design professionals.
The MTA acquisition creates a new GZA operation in South Bound Brook, NJ which is led by MTA's existing management team.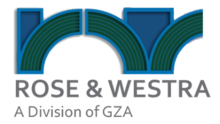 Rose & Westra, a Division of GZA
Rose & Westra, Inc., a division of GZA, has provided environmental and wastewater engineering and consulting services to a diverse group of clients in both the private and public sectors for over 25 years. Their primary services include commercial/industrial real estate property assessments; environmental process design; wastewater engineering; solid waste management; storage tank management; site development/redevelopment; regulatory compliance; and environmental investigation and remediation
Their diverse experience and consulting expertise will enhance our existing services in the Western Michigan area and throughout the entire Midwest and Great Lakes regions.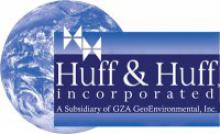 Huff & Huff, Inc., a subsidiary of GZA based in Oak Brook, Illinois, is a multi-disciplined consulting engineering firm that has provided environmental, natural resources and compliance consulting services to the private, public, A/E and transportation sectors throughout the Midwest for over 35 years. Huff and Huff's areas of expertise include natural resource assessments, wetlands and stream surveys, remediation design, environmental compliance, NEPA documentation, wastewater design, sustainable and low impact design, environmental site assessment, air and noise quality monitoring and design, risk assessments, waste management, and transportation-related environmental issues.

Laurel Oil and Gas Corp. is a respected leader in project management and consultancy services for oil and gas operators. For more than 20 years, Laurel has provided engineering staff and independent consultants to operators in the Appalachian Basin and other parts of the United States.
Dependable customer support, expertise and guidance are the result of partnering with independent consultants who have been tried and tested. Our consultants have risen through the ranks of oil field service firms or independent operators to become some of the best in the business.
Operators who need to outsource drilling and/or completion engineering have relied upon Laurel for engineering and project management services including: drilling/completion programs, operations and production services, workover/recompletions, well plugging management services, storage field operations, re-entry/sidetracks, operations management, project management, and cost analysis.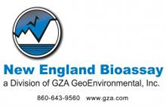 Since 1986 New England Bioassay (NEB), a division of GZA, has been one of the leading ecological and whole effluent toxicity testing laboratories in the Northeast. NEB's laboratory is located in Manchester, Connecticut and provides services to more than 150 active industrial, municipal, environmental engineering, and risk assessment clients nationwide. NEB routinely performs screening, acute and chronic toxicity tests with both freshwater and marine vertebrates and invertebrates for discharges including processed wastewater, stormwater, non-contact cooling water, and groundwater. For facilities that are experiencing difficulty in controlling effluent toxicity, we provide toxicity identification (TIE) and toxicity reduction (TRE) evaluations. NEB also assesses the potential impact of new products/process lines on effluent toxicity by performing toxicological analyses on "simulated" effluent samples prepared in the laboratory. In addition, NEB provides ecological testing of soil and sediments. A variety of tests are used to evaluate sediment contamination with the specific methodology depending upon the sediment phase evaluated [whole sediment (solid-phase tests), suspended sediments, elutriates, pore water and sediment extracts].
NEB is widely known and is well regarded by state environmental regulatory agencies and the EPA and has consistently earned high ratings on protocols submitted as a participant in the WET Testing portion of EPA's annual Discharge Monitoring Report Quality Assurance Performance Evaluation Program. NEB is also NELAC (National Environmental Laboratory Accreditation Conference) certified to perform aquatic toxicity testing in the State of New Jersey and NH ELAP certified, which allows us to extend and do work in all states that require that certification. These technical credentials are backed with outstanding technical support and a philosophy of proactive customer service provided by a knowledgeable and responsive team.
NEB is pleased to announce their Lab Quality Assurance plan (LQAP) has been validated by the United States Army Corps of Engineers (USACE) New England District for sediment toxicity testing. All labs submitting test data to the New England District in connection with the USACE dredging program must have an approved LQAP on file that meets the requirements of EPA's Regional Implementation Manual (RIM). NEB has been performing high quality sediment testing for our clients for over 25 years and is now among the select few labs in the United States validated to perform sediment toxicity testing for the USACE. NEB will immediately be able to provide sediment testing services to clients in the field of dredging and marine engineering who require this validation for USACE projects.
For more information visit: http://www.nebio.com/

AirLogics, LLC, a subsidiary of GZA, provides comprehensive perimeter air monitoring services to clients engaged in environmental site remediation and construction related primarily to former Manufactured Gas Plant sites and other site applications including demolition and construction projects. The AirLogics system utilizes patented technology and is based on an automated, radio telemetry linked network of field monitoring stations to provide site operators with real-time air quality data and operational warnings.
The AirLogics Perimeter Air Monitoring System is the result of a recognized need to provide our clients with real time dependable data for both safety and regulatory concerns. AirLogics has designed and built an automated real-time perimeter air monitoring system that can be used in a wide variety of ambient air quality monitoring applications. The system was designed to monitor and document potentially adverse ambient air quality impacts on surrounding communities, and to demonstrate that on-site emissions are not causing an increased public health risk to nearby residents.The perimeter air monitoring system consists of a network of monitoring stations which are linked together via radio communication to a central computer system which collects, processes, and displays information from each monitoring station. Each monitoring station can contain analytical, climatic, and communications instrumentation including a gas chromatograph to measure volatile organic compounds (if needed), a respirable particulate meter to measure contaminated dust levels, shelter heaters and air conditioners, and a radio-based data acquisition system.
Address Air Quality Issues Before Problems Arise. When dealing with environmental and public health issues, instituting safeguards to proactively address quality control and enhance incident response measures are a must for today's companies. AirLogics' patented perimeter air monitoring system provides real-time, around-the-clock sampling and documentation to meet regulatory standards while guarding against potential air quality problems.
Powerful Risk Management. AirLogics provides supporting documentation that integrates into comprehensive risk-management programs meant to buffer companies from short-term and long-term environmental liabilities. A flexible, high-tech format enables risk managers and environmental engineers to continually monitor air quality for volatile and particulate airborne substances. The system also records and stores the air quality measurements during site cleanup activities. Air quality measurement and documentation like this are ideal for numerous sites including former Manufactured Gas Plant sites, hazardous waste sites, landfills, and more.
Versatile Design. Captured air quality data are relayed to a central on-site operations center where an alarm notifies site management when increased airborne substance levels are detected - enabling a quick, effective response. The versatile modular design may be customized to suit site-specific risk management objectives. System benefits include continuous monitoring and remote location access to reduce personnel hours necessary for site surveillance and environmental reporting. The cost-effective, reliable AirLogics system also offers companies the immediate investment benefits associated with positive regulatory and community relations.
Benefits:
Promotes public health and environmental quality
Eases environmental reporting
Enhances community relations efforts
Early warning notification
Proactive regulatory control
Quick community responsiveness
For more information, visit the Air Logics website: www.airlogicsllc.com