Image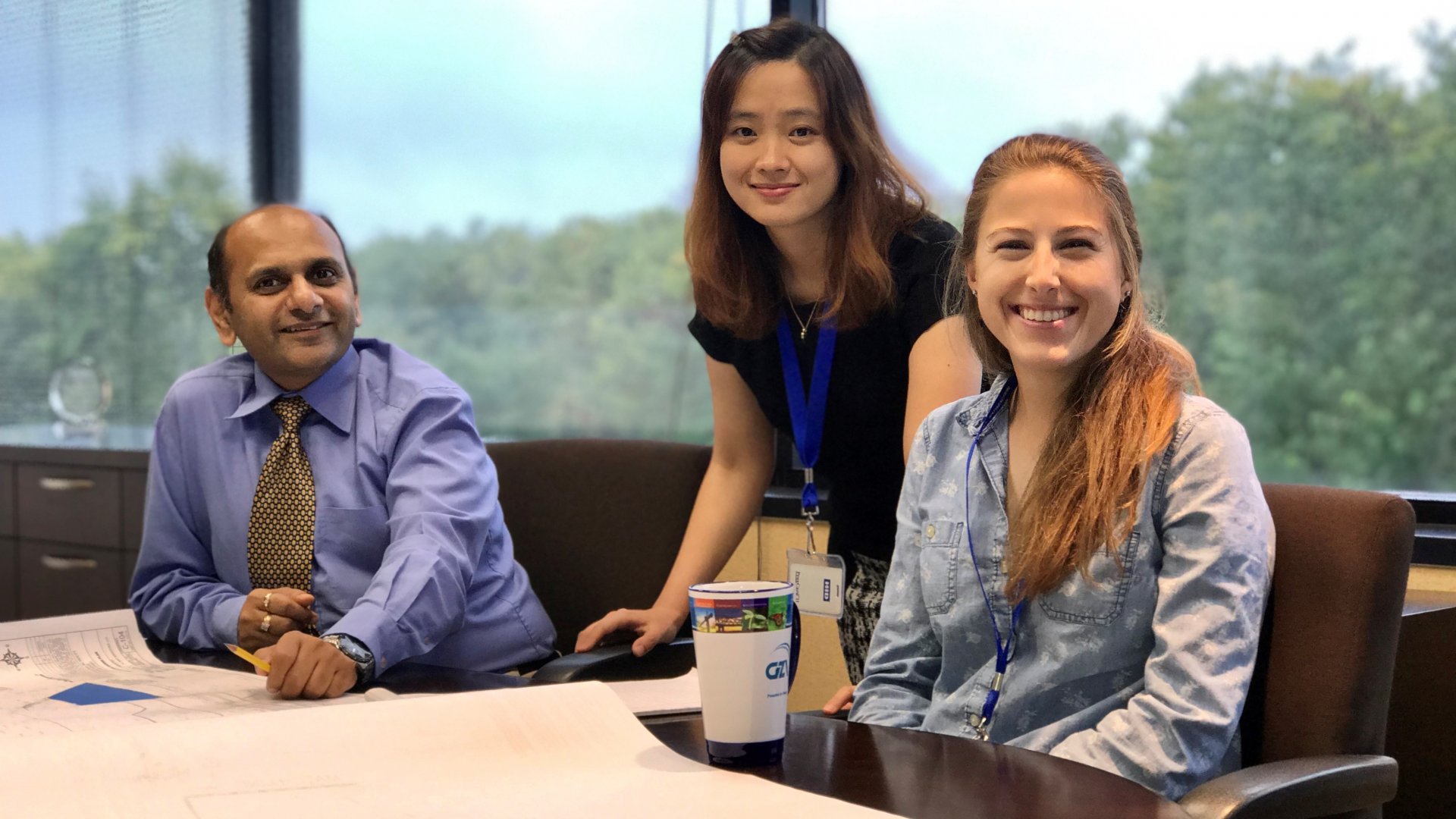 Our mission is to move our clients forward by empowering our people to create innovative, practical, and sustainable solutions. Join us!
_________________________________________________________________________________________
Career Opportunities
_________________________________________________________________________________________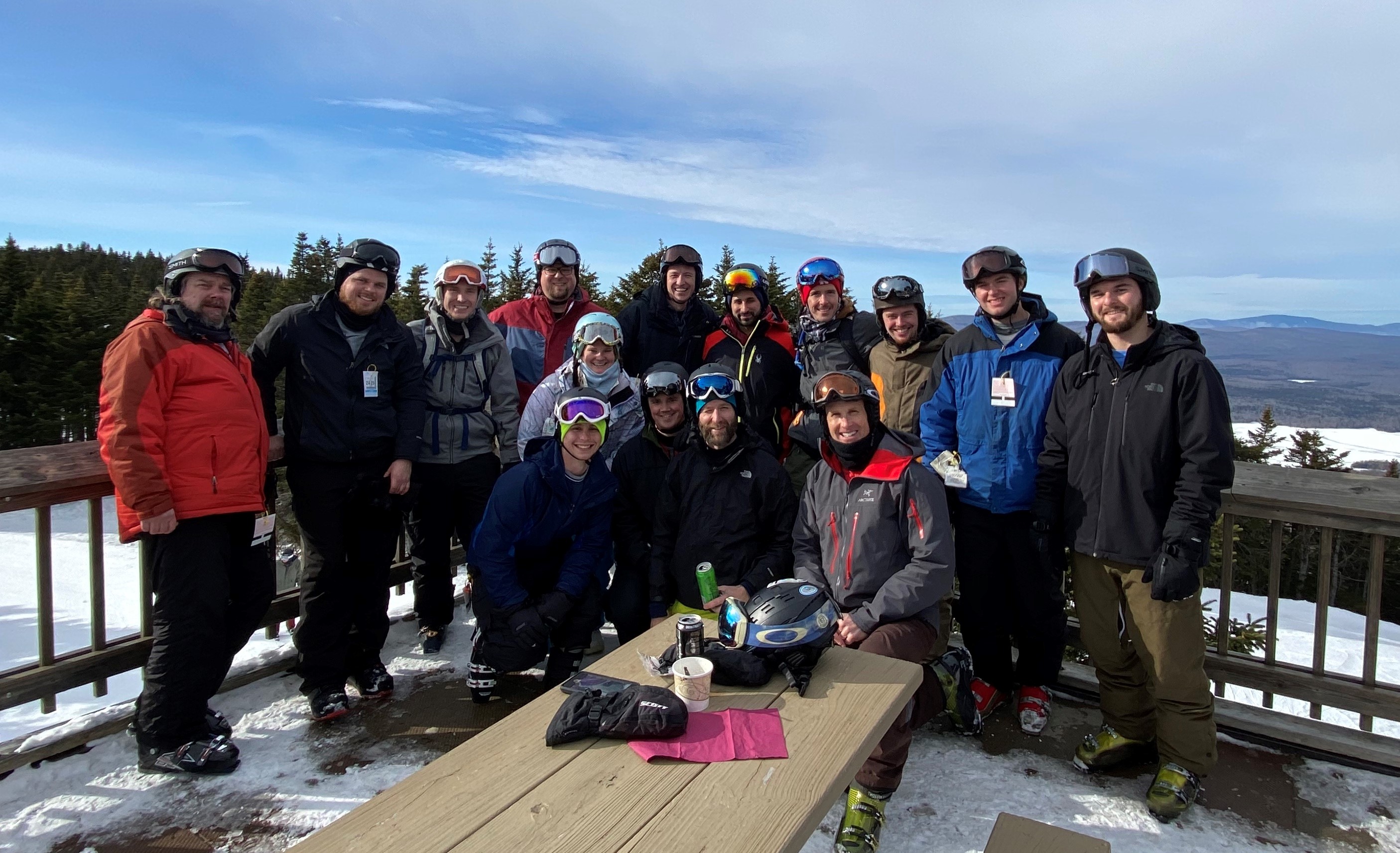 When you join GZA you become a member of the GZA family. 
Consistent with our Core Values, GZA prides itself on maintaining our collegial environment which allows staff at all levels the opportunity to grow and develop. We value diversity and strive to provide an inclusive environment for all our employees.
In the early stages of your career, you're likely to do a lot of field work which will help to foster your discovery process, develop your observational skills and supplement your classroom knowledge with hands on experience.  It's not uncommon to work on multiple projects at a time or to work with multiple work groups, affording you the opportunity to see a variety of work practices in place on a daily basis.  Over time, you'll find yourself in the office a little more often performing analyses or preparing reports.  By working on different projects with different GZA working groups, new staff gains exposure to numerous clients with varying backgrounds providing a sense of overall exposure before settling into a specific discipline.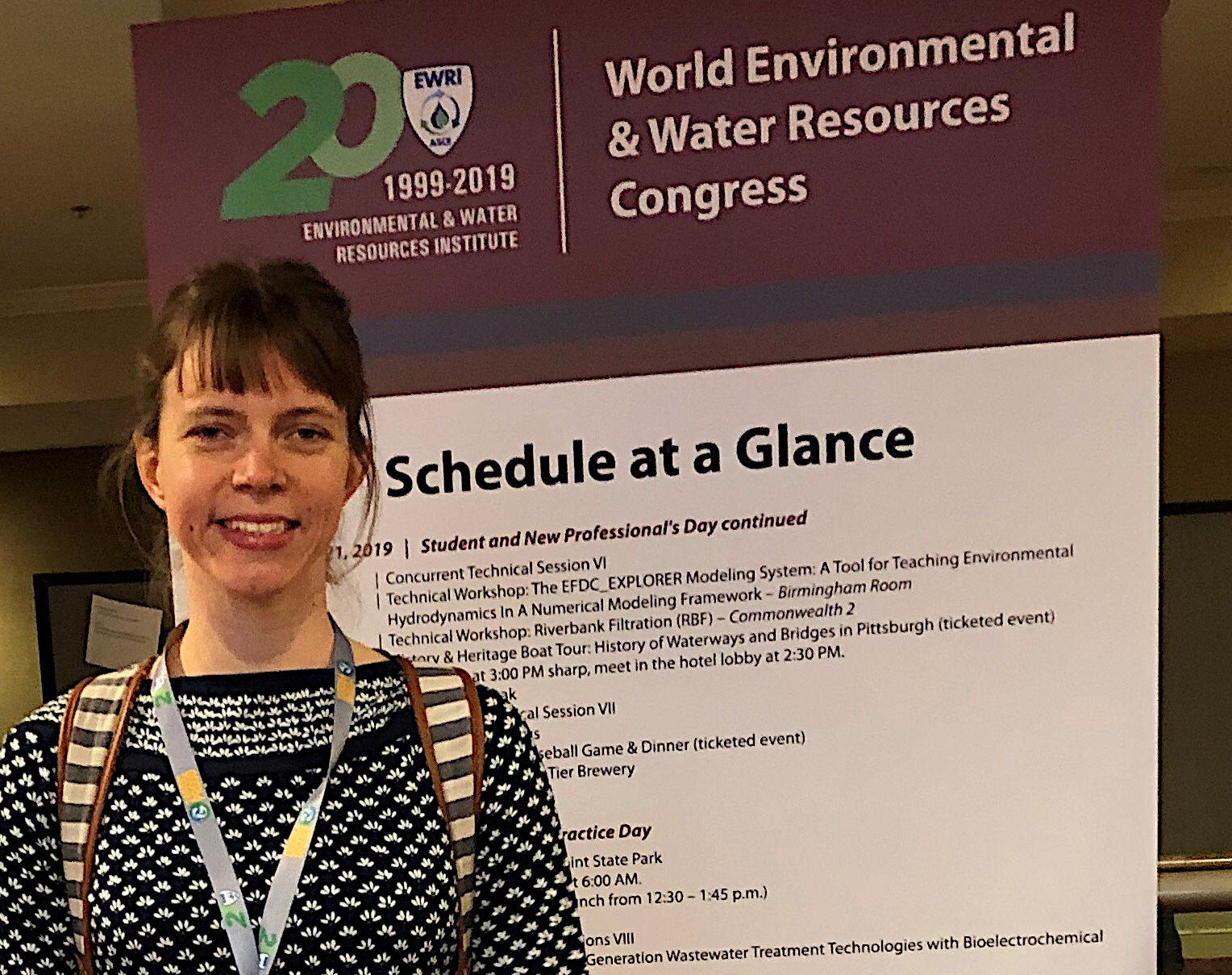 Learning and Development
We want our staff to succeed and we understand that to continue to succeed, not only do we need to attract the best and the brightest to provide a dynamic work environment, but we need to emphasize providing our employees the training, mentoring and tools to help our employees to grow professionally.  We firmly believe in the professional development of our staff and regularly promote from within. Our staff development program includes:
Personalized Learning through our Learning Management System (LMS).
Regularly-held, companywide informational seminars. 
Hands-on technical training.
Brown-bag seminars from some of our in-house experts as well as outside vendors. 
Professional skills training including Project Management, Leadership, and Business Development training.
External seminars and conferences.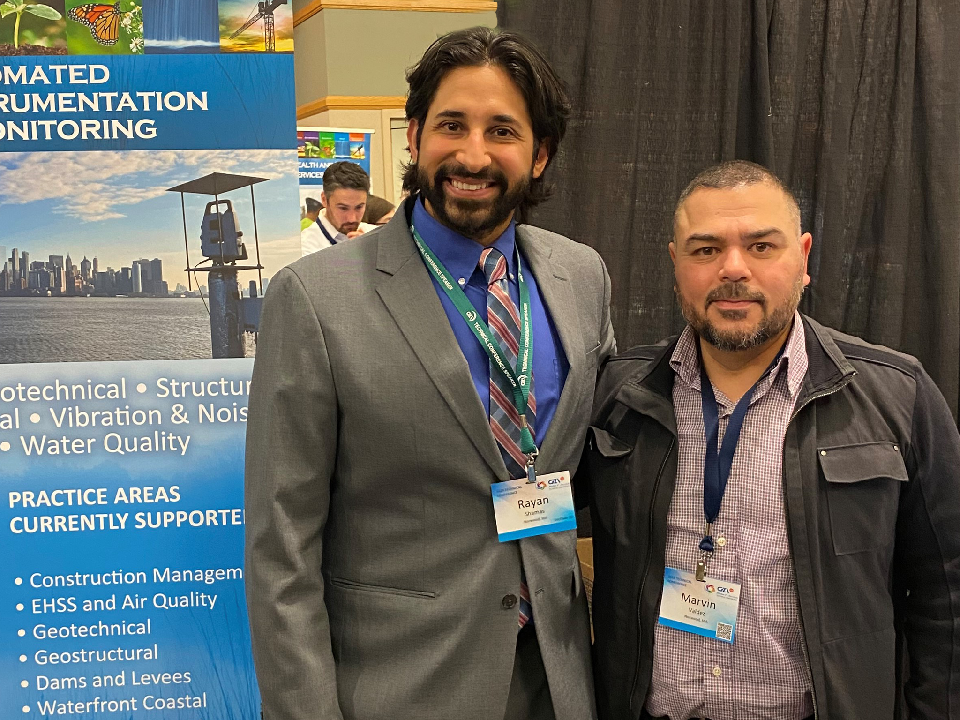 Mentoring
As a professional services firm, we understand that a strong mentoring program is the foundation of a successful staff development program, a reflection of the values Don Goldberg and Bill Zoino instilled in the Company over 55 years ago. Every new employee is assigned a mentor when they start work who will help the new employee become better acclimated to GZA.  There is ongoing career mentoring in a variety of areas, from technical to management to personal development.
Community
We provide all employees a chance for their voice and ideas to be heard. GZA has a number of Company-wide committees that employees participate in, including:
Sustainability Initiatives
Diversity & Inclusion
Mentoring Committee
Technical Practice Groups
Technical Conference Committee
Technology Advisory Group
Ethics Committee
401(k) Committee
GZA is also active in our local communities, through the work that we do and the charities that we support. Learn more about our community involvement.
---
The Walter M. Jaworski Technical Conference
Exploring a potential career with GZA? Take a look at this video of one of the unique aspects of our company's culture and professional development: Our annual Technical Conference, where hundreds of engineers and professionals from across the company's 32 offices gather for two days of conversation, learning, and in-depth, interactive presentations on the most innovative solutions GZA people have been developing for our clients. It's a one-of-a-kind weekend that's at the heart of GZA's commitment to technical excellence in all we do.  Learn More
COME SAY HELLO AT THE NEXT CAREER FAIR!
GZA participates at career fairs and other recruiting events at college campuses. Check with your school to find our when you're career fair will be held and then come meet with one of our Team.
Don't see your school and would like GZA to participate in your school's career fair? Contact us!
 
---
Do we sound like a good fit?
At GZA, you will work on a variety of different projects that vary in size and scope and have opportunities to further your career with on-the-job skills training and multiple options for professional development.
Our projects challenge our team.
GZA has teams working on everything from environmental site investigation to wastewater treatment and geotechnical design-build projects. With five major technical practice areas, you will be challenged in your work and grow professionally.
Image