Image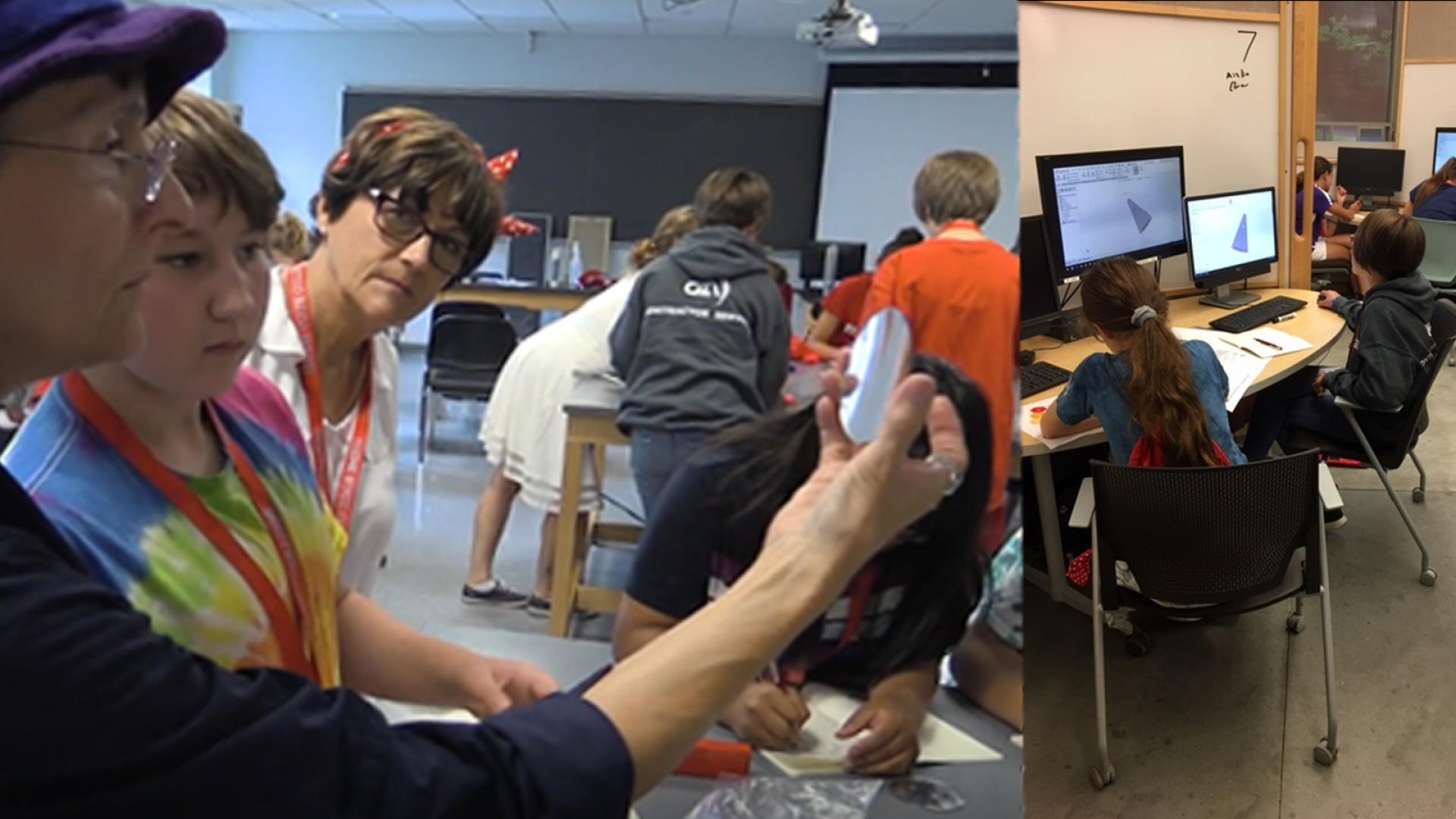 These values have evolved and been carried forward by the subsequent generations of GZA employees since then. Many would say they are the primary reasons we all choose to work here every day.
GZA's Core Values
We're committed to operating with integrity.
Our relationships with our employees, clients, and vendors are based on honesty and professionalism, first and foremost.
We seek and embrace challenges.
As a premier engineering and science consulting firm, we strive to provide our clients with high quality, practical, and innovative solutions and will continue to drive a reputation that attracts interesting and challenging work.
We believe in opportunity for all.
We provide and value a supportive, entrepreneurial, and collegial work environment that seeks to create development and career opportunities for all.
We care for our communities.
We seek to behave and operate according to sustainable principles as a positive and active member of the communities in which, and for which, we work.
We support employee-ownership.
We maintain a private ownership structure that we believe enhances client service and supports broad employee ownership, creation of employee-owner value, and generational transition of the firm.
Giving Back
We care for our communities and seek to behave and operate under sustainable principles as a positive and active member of the communities in which, and for which, we work.
Caring for our communities is one of our Core Values at GZA. We have a rich legacy of sharing our time, knowledge, financial resources, ideas and staff to help others. Our charitable investments and volunteerism in support of education, health and safety, the environment, civic and social services, and the arts bring our staff's energy and talents into communities where they can make a difference. Here are just a few examples.
---
Charitable Donations
GZA matches employee contributions to certain charities, as well as contributes to many other local, national and international charities. Since 2010, GZA and its employees have contributed over 1 million dollars to charitable organizations. 
Left: One of our Providence, RI employees participating in the Wonnasquatucket River cleanup. Right: Members of our Oak Brook, IL office assist in "Battle of the Brushpiles," a day of stewardship where students from separate high schools competed in the cleanup of the Fabyan Forest Preserve.
---
GZA Community Grant Program
Our Community Grant Program began in 2013; it is intended to have a broad impact and be a reflection of GZA's sense of responsibility and commitment to our employees and to causes larger than the Company. Each year, we sponsor several employees in endeavors that benefit the community in some way, and to demonstrate GZA's desire to give back to the community to make an impact beyond our professional contributions.
2021 GZA Community Grant Recipients:
Bill Fortune has been working with the Rhode Island Forest Conservators Organization (RIFCO) for 20 years, organizing and conducting public outreach events, assisting in maintaining local forests and attending meetings and hearings related to forest conservation issues.


 

The DAWN clinic (Dedicated to Aurora's Wellness Needs) is free clinic run by the University of Colorado nursing students. Matthew Grespin began working at the DAWN Clinic (when he was a nursing student). He now supervises nursing students at the clinic every other semester and sometimes provides on-site services. 

   

Nichole Murawksi came to know the founders of The Dagny Foundation through her online involvement with families experiencing difficult post-birth challenges.  GZA's grant will help in planning a road-race which will be the Foundation's major annual fundraising event.  

GoSTEM (Girls Only Science, Technology, Engineering & Math) is a summer program for girls held at Keene State University in New Hampshire every summer. Corinne Park has been volunteering with this program for years.  GZA has supported this program in the past but this year we provided multiple scholarships for campers.


 

---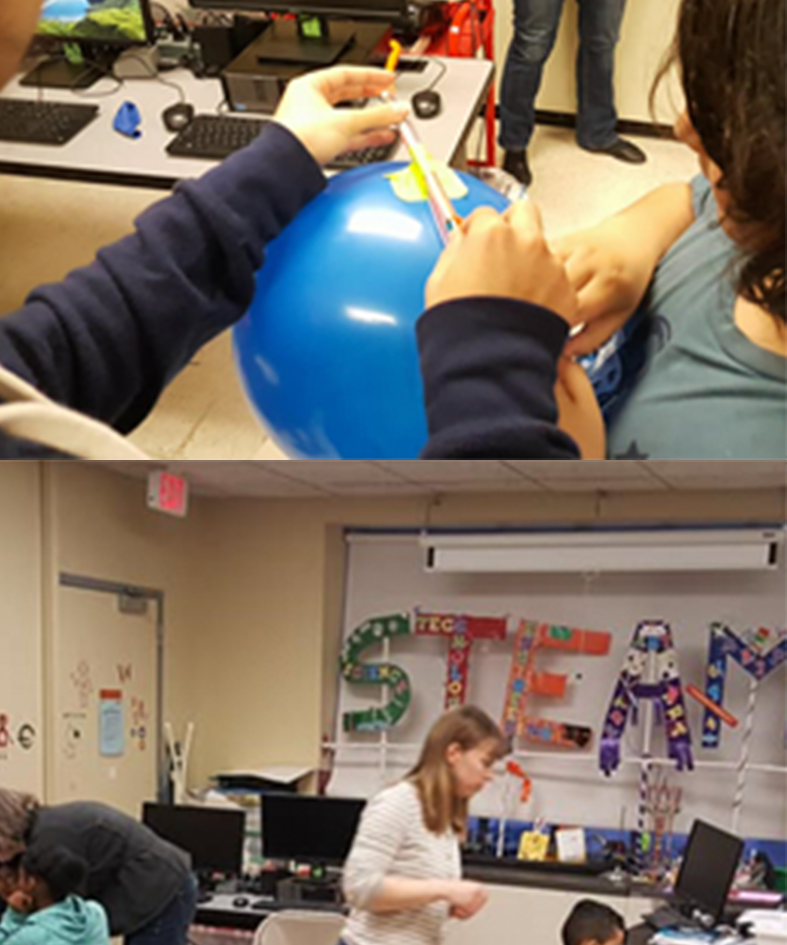 ---
STEM (Science, Technology, Engineering & Math) Outreach
STEM careers are in demand in today's job market, and they will help shape the future economy. GZA recognizes the importance of engaging children and teens in STEM activities to encourage their interest in in future career paths. GZA staff from multiple offices volunteer their time at local STEM educational events, from elementary schools, to community centers and summer camps for teens.
---
PanMass Challenge
Each year, GZA sponsors a team of cyclists competing in the Pan Mass Challenge (PMC), which raises money to support the Jimmy Fund and the Dana-Farber Cancer Institute in the fight against cancer. The PMC is a nearly 200-mile endurance challenge that, since its inception 40 years ago, has raised more than $650 million.
GZA's involvement in the PMC started over 30 years ago with one participating employee. Since that time, our involvement and enthusiasm has grown and, to date, our teams' fundraising efforts have collected nearly $800,000 for cancer research.
 
---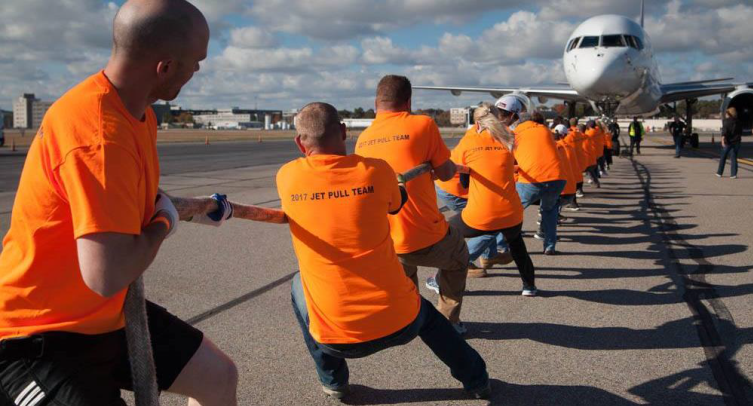 Jet Pull
GZA employees participate in the annual Jet Pull at TF Green Airport in Providence to benefit the National Multiple Sclerosis Society. The event involves groups of up to 25 people pulling a 72-ton jet a distance of 10 feet.
 
---
Salvation Army
GZA has been a proud supporter of the Salvation Army for the past 20 years, contributing to fundraising efforts throughout the Salvation Army's Eastern Territory. Over the years, GZA employees have served as Advisory Board members at local Corps to advise and assist in its activities, programs and services. Advisory Board members formulate and assist in carrying out strategic plans for the improvements of facilities, programs and services; for fundraising through the community; and by working in close cooperation with the Corps Officers.  Several GZA offices also have a long-standing tradition of volunteering their time during the holiday season to the Army's Christmas kettle fundraising efforts as bell-ringers.  
---
Diversity and Inclusion At GZA
GZA is committed to providing a diverse and inclusive work environment. 
As part of these efforts, GZA's Board of Directors elected to establish a standing Board Committee, the Diversity, Equity and Inclusion Committee (DEI), with both the CEO and COO sitting on the committee.  This was done in recognition of the importance of this issue to the Board, and the Board's strong desire to strengthen the organization for future success and make sure all employees (and potential employees) feel welcomed, valued and respected.  To give our employees a strong voice and direct involvement in this process, four DEI Advisory Groups were established, focusing on the following areas: 
Training
Culture
Recruitment
Outreach
All GZA employees are welcome to join one of the Advisory Groups.
The purpose of the DEI Committee is to:
Provide guidance, support, and other assistance as the DEI Committee deems necessary and appropriate to the Chief of Staff Development, particularly on issues related to diversity and inclusion in recruitment, onboarding, retention, training and benefits; and
Provide general guidance to the Company on the development and implementation of policies, procedures and goals affecting diversity and inclusion at GZA.
The Committee works closely with our Human Resources department with respect to recruiting efforts and training programs for our employees.
GZA's Diversity & Inclusion Vision Statement:
To be recognized as an employer of choice by all, with a diverse and compassionate workforce that embraces our differences and seeks excellence through the exchange of creative ideas and teamwork, and where everyone feels valued and respected.
---
Health & Safety
GZA is committed to safety, and our record speaks for itself.
At GZA, our people matter, and we're committed to keeping them safe and healthy. Our culture is driven by the GZA People-Based Safety Program . This program is the basis of our culture of safety, and helps our employees safely manage the hundreds of things that happen every day that could harm them or their colleagues. Most importantly, it sets a positive framework for our people to have conversations about safety with their colleagues and others we work with. 
Our Health and Safety program has been developed to conform to the OHSAS 18001 framework. Safety is fully integrated into our operations and projects, and it is managed according to an internationally-recognized management systems approach. Our Environmental, Health, and Safety Policy describes our commitment. 
In 2018 we continued to demonstrate safety excellence with an OSHA total recordable injury rate of 0.31, which is over 8 times less than our industry's average rate. Since 2013, GZA has improved our incident rate over 83%.
Based on the commitment and care for safety we demonstrate, we have received numerous awards and accolades from our clients and highly respected national safety organizations.
In People-Based Safety, we don't just notice and fix hazards, WE SLAM THEM by:
GZA has long-standing memberships in several global resources that connect clients with safe suppliers, and we consistently maintain grades of "A" or "Green" with our clients in these systems. A few of these include ISNetworld and Avetta. We are also corporate members of the National Safety Council, the oldest and most respected safety organization in the United States.
---
Sustainability
GZA's commitment to sustainability is deeply rooted in the history and traditions of our company.
Sustainability is at the core of who we are as an organization. Our founders created a culture centered around our people and their abilities to solve challenges of the natural and built environments. Today, it is our mission to build upon this culture by empowering our people to go further by creating innovative, practical, and sustainable solutions for the clients we serve and the communities we work with. Our approach to sustainability is multi-dimensional and includes many facets of our organization, which coincide to create a thriving and resilient company.
Our approach to sustainability:
Our People: As our most valuable asset, we strive to continually foster the personal and professional growth of each of our employees. We offer opportunities for training, mentorship, and support to nurture their growth. We also provide a leading benefits package that goes well beyond the industry standard.
Our Communities: We have a rich legacy of sharing our financial resources, our time, our ideas, and our staff with others. Through our engagement activities, we work to improve the quality of life in the communities we serve.
Our Diversity and Inclusion: We strive to maintain a workplace that is diverse and reflects the clients and communities we serve. We work to create an environment where our employees have a voice and are heard.
Our Environment: GZA challenges each of our employees to act as caretakers of the environment. We view them as opportunities for improving efficiency, engaging in problem-solving, and sustaining clean water, clean air and other natural resources.
Our Governance: As an employee-owned firm, we consider environmental, social, and financial implications to our organization as a business imperative. We promote sound governance through our Board of Directors, executive leadership, and their actions to ensure accountability and transparency.
Our Work: Our greatest sustainability impact is apparent in the value we create through our work. Increasingly, both we and our clients value solutions that are sustainable. As such, we work extensively with our clients to ensure that our projects create quantifiable results with benefits that incur over many years.