Image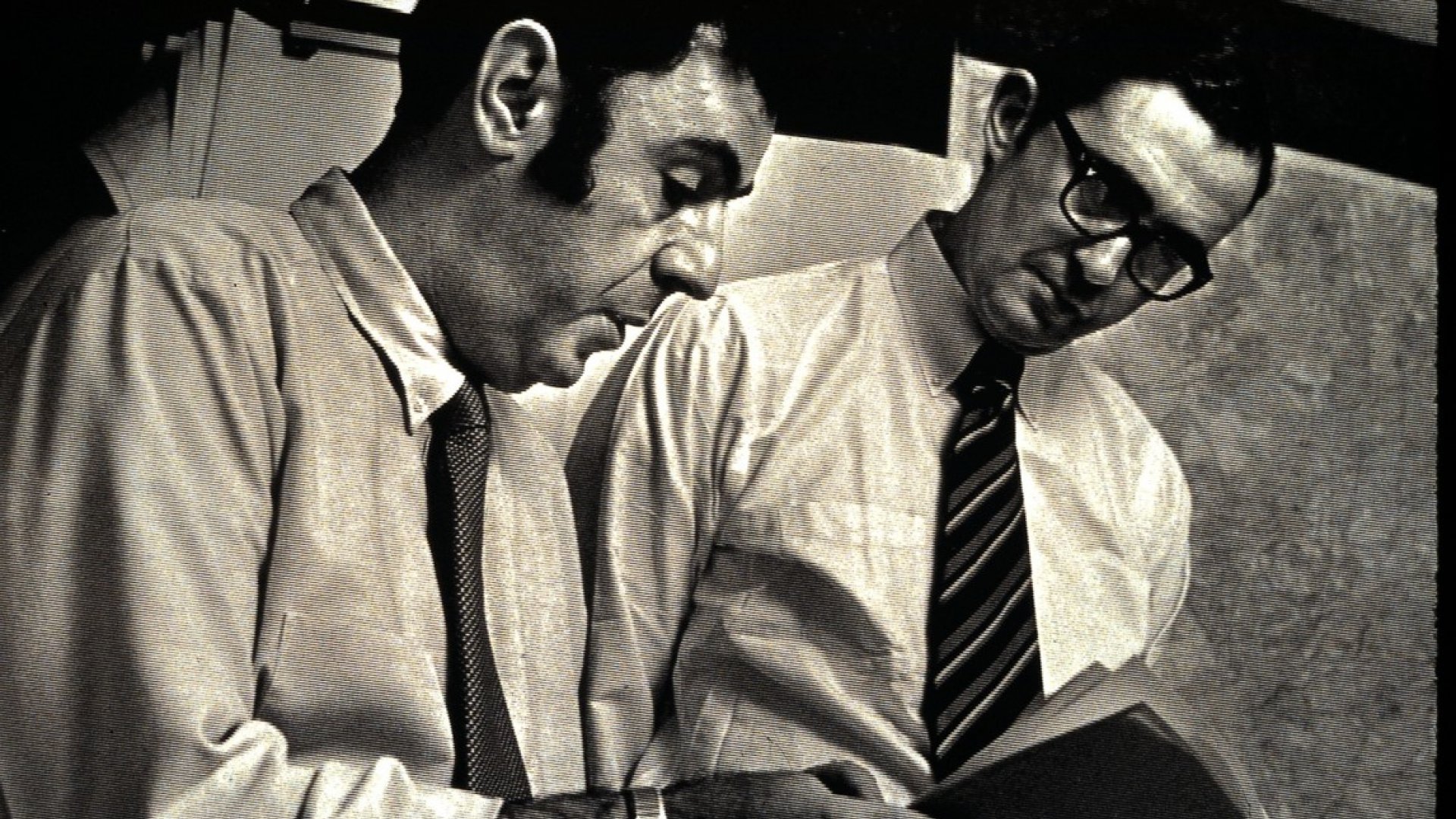 Donald T. Goldberg and William S. Zoino, two colleagues at the Massachusetts Institute of Technology, founded GZA in 1964 as Goldberg Zoino and Associates. 
With its first office in Cambridge, Massachusetts, GZA maintained a steady growth in geotechnical engineering through the mid-1970s, expanding across New England and into New York.
During the 1980s, the firm's environmental business grew along with the rest of the environmental services industry, eventually accounting for nearly two-thirds of the company's total business. In 1986, GZA launched subsidiaries to deliver environmental remediation and specialty drilling services.
In 1989, GZA's partners decided to take the company public. For more than a decade, the firm's shares traded publicly, and we expanded professionally and geographically during this period.
By 2000, senior management and employees determined GZA's best strategy for superior client service and long-term company success would be to return to private ownership, with a sharper professional focus. GZA successfully converted to an employee-owned, privately-held consulting firm.
Today, GZA provides geotechnical, environmental, ecological, water and construction management services. With a staff of more than 700 people in 31 offices in the New England, Mid-Atlantic, and Great Lakes regions of the United States, over the last five decades we have completed more than 100,000 projects for a wide array of public and private clients.
Because there is a free flow of information and support among our employees and offices, we can provide every client with access to our extensive knowledge and experience base regardless of project location. Quite simply, the collective knowledge of the entire company is available to each client on every project for an experience that is uniquely GZA.
We believe our clients trust our people because of their honesty and commitment to excellence. Clients know - expect - that we will deliver innovative and practical solutions that help them succeed regardless of the size or complexity of their challenges. And they know that GZA helps reduce their project risks and strives to deliver excellent results and value through analysis of each project's entire lifecycle.
It is why we are known for excellence, built on trust.