Image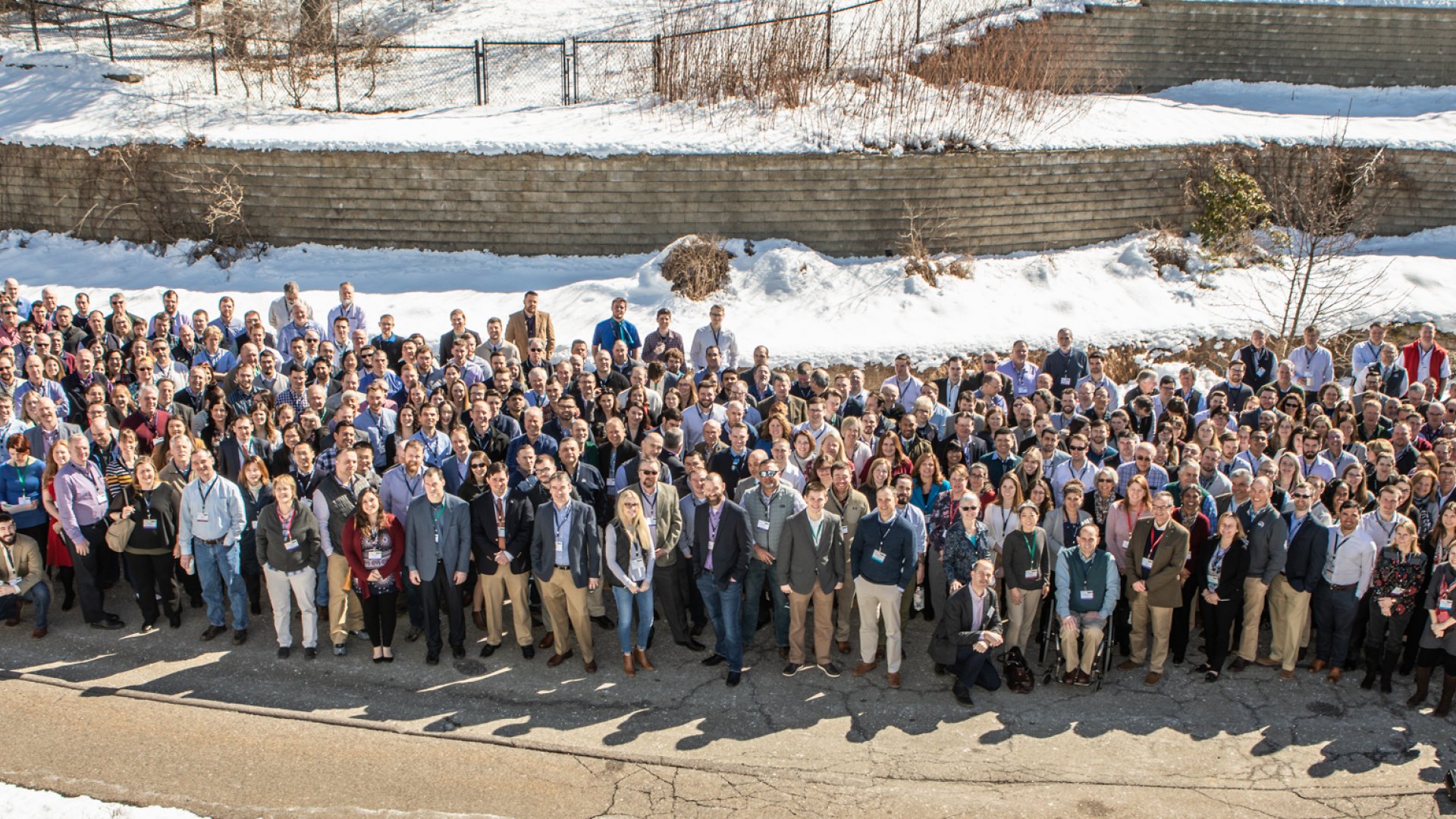 Every day, GZA's professionals build on a legacy of trust through their personal commitment to excellence.
Founded in 1964 by Donald Goldberg and William Zoino, two geotechnical engineers who first collaborated while attending the Massachusetts Institute of Technology, GZA has grown to a nationally recognized consultancy, practicing in the areas of geotechnical, environmental, water, ecology, and construction management. Over the last five decades, we have completed over 100,000 projects, both nationally and internationally.
Our 700+ staff across 32 offices in the United States are committed to operating with integrity; seeking and embracing our clients' most difficult project challenges; providing opportunities for each other; caring for our communities through the work we do and our charitable and volunteer initiatives; and maintaining a private ownership structure that enhances client service and provides ownership opportunities for our employees.
When you work with GZA staff – you are working with owners of the company. As we've grown, we have maintained a culture focused on delivering superior results, and have the significant resources needed to help our clients solve their most demanding challenges. We operate under the principles of One Company – which means that there is a free flow of knowledge and support among our employees and offices. We provide every client access to our extensive knowledge and experience base, regardless of project location or technical requirements.  The collective knowledge of the entire company is available to each client on every project, for an experience that is uniquely GZA.  
We believe our clients trust our people because of their honesty and commitment to excellence.  Clients know – and expect – that we will deliver innovative and practical solutions that will help them succeed regardless of the size or complexity of the challenges. They also know that GZA strives to reduce both their project risks and costs and deliver excellent value through a strong understanding of the entire project life cycle.
 
It is why we are known for excellence, built on trust.