David Vieau and Sean Leary are two of only a handful of professionals engaged by ASTM as national instructors of the Standards for Phase I and Phase II environmental site assessments.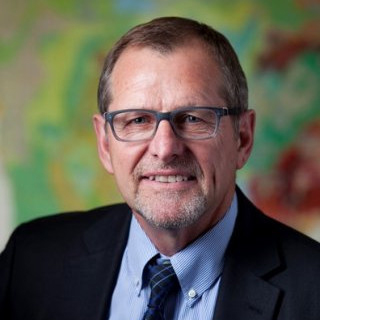 David has been performing environmental site assessments since the introduction of the Innocent Landowner Defense in the Superfund Amendments and Reauthorization Act in 1986. He was involved with development of the first ASTM Standards for ESAs published in 1993 and helped develop the original ASTM courses in 1994. He has instructed thousands of environmental professionals, state, tribal and federal officials, and various industry representatives on the use of standards and conduct of environmental site assessments.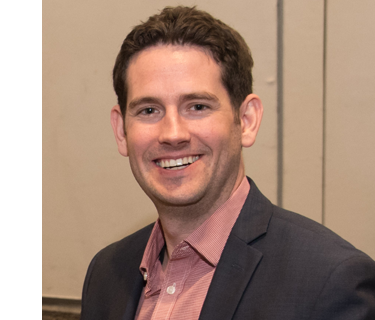 Sean Leary, representing the new generation of environmental professionals, has been teaching for ASTM for the past five years.  Prior to joining ASTM as a formal instructor, Sean was frequently called upon by lenders for training and policy development.  As a leader in the industry, Sean is often recognized as the up-and-coming influencer in the business of environmental due diligence. 
Formal training on the ASTM Standards for environmental assessments is regularly offered through the