Image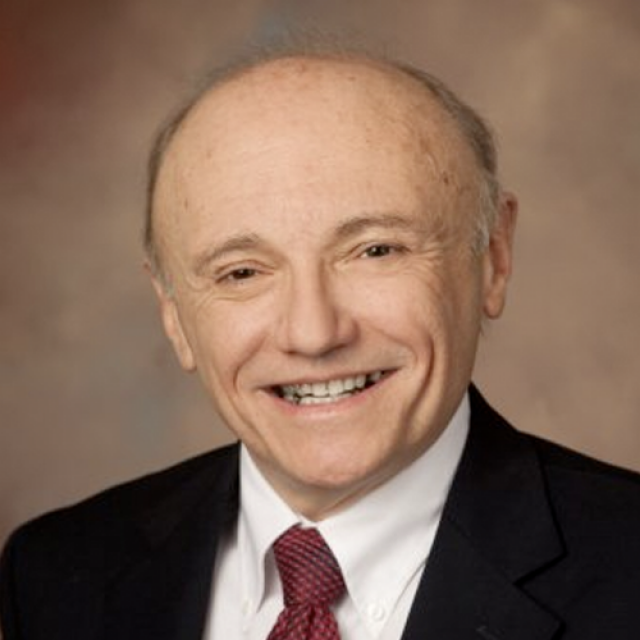 Al Ricciardelli, P.E., LSP
Chief of Client Services, Senior Principal
Norwood (Metro Boston), MA Corporate Offices
"GZA's greatest resource is our client relationships. As the Chief of Client Services, it is my responsibility to ensure that every client receives the level of attention and quality of service that differentiates us in the marketplace".
About Al
Al Ricciardelli brings a strong mix of engineering and management skills to helping our clients to address their environmental remediation challenges. During his 25+ years at GZA he has assisted clients on sites across the country, from California to Maine, and under both state and federal regulatory programs. He has assisted clients in negotiating cost-effective RODs under CERCLA and has served as Project Coordinator for Superfund sites in Region 1. He is a Licensed Site Professional in MA and a Professional Engineer in CA, KY and MA.
He has successfully remediated dozens of sites impacted with a broad suite of contaminants, including chlorinated solvents, petroleum, PCBs and heavy metals. He has utilized the full range of remedial technologies from the standard, such as "dig and haul" and soil vapor extraction, to the more innovative, such as electrical resistive heating and advanced insitu chemical oxidation. He believes that there is no "perfect" remedial technology for all situations, rather that the correct technology should be selected based on a broad range of considerations including technical, financial and regulatory but also including a number of other factors such as schedule and public perception.
While at MIT, Al received degrees in Chemical Engineering and Management Science with a concentration in Statistics. This educational background provides him with particular skills in the area of risk-based decision making which he uses to assist clients in a number of our Core Service Areas and has led to the development of GZA's innovative "Contract to Closure" program.
Prior to joining GZA, Al worked as an Environmental Engineer at Chevron where he gained expertise in the assessment and remediation of petroleum impacts. He has authored publications concerning the analysis and bioremediation of petroleum in soil. More recently, he has led GZA's efforts assisting our client in assessing potential LNAPL mobility in the subsurface.
In addition to his project and client responsibilities, Al previously led our corporate Environmental Remediation Initiative from 2002 to 2012 and served as Chief of Staff Development from 2013 to 2016. He is currently the Chief of Client Services.