Image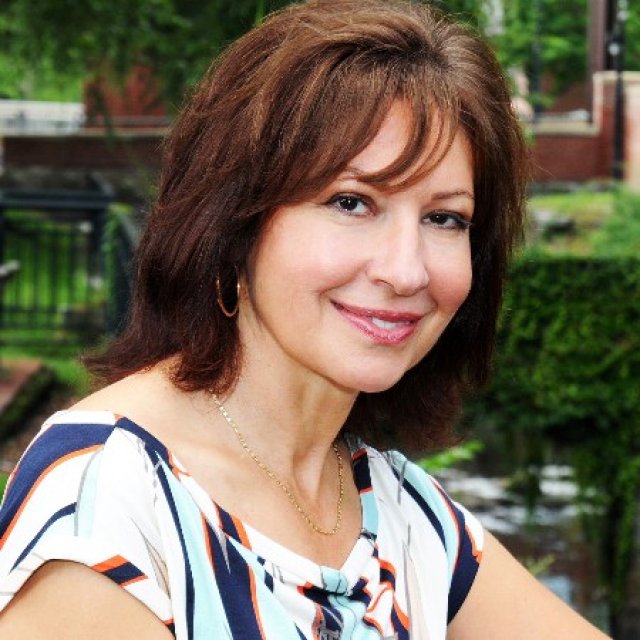 Angela Cincotta
Chief Marketing and Communications Officer
Norwood (Metro Boston), MA Corporate Offices
"Every day our experts build on a legacy of trust through their personal commitment to excellence"
About Angela
Angela serves as the firm's Chief Marketing and Communications Officer. In this role she oversees all marketing activities and functions, continuing to build the company's brand and executing on strategies to support business development and growth goals. She is an Associate Principal and reports to the CEO.
Angela brings more than 25 years of experience in senior marketing and communications roles, more than 20 of those in the consulting industry, creating profitable customer journeys in the energy, environmental, infrastructure and biotech and healthcare markets. She also served as the Media Production Supervisor for Boston's Central Artery/Tunnel project, at that time the largest public works project in the U.S.
She specializes in marketing strategy and execution, branding, positioning and messaging, public relations, social media strategy, web/intranet site strategies, corporate communications and crisis communications.
As an award-winning video writer, producer and PR strategist, she is an active developer and promoter of company brands to enhance revenue and profitable growth, increase visibility, and strengthen company leadership.
She earned a Bachelor of Arts degree in English from Smith College and a Master's degree in communications from Syracuse University, Newhouse School of Public Communications. Angela is an active member of the Environmental Business Council of New England, PRSA, NEWIEE, and the Boston Chamber of Commerce. (Angela's You Tube Channel)