Image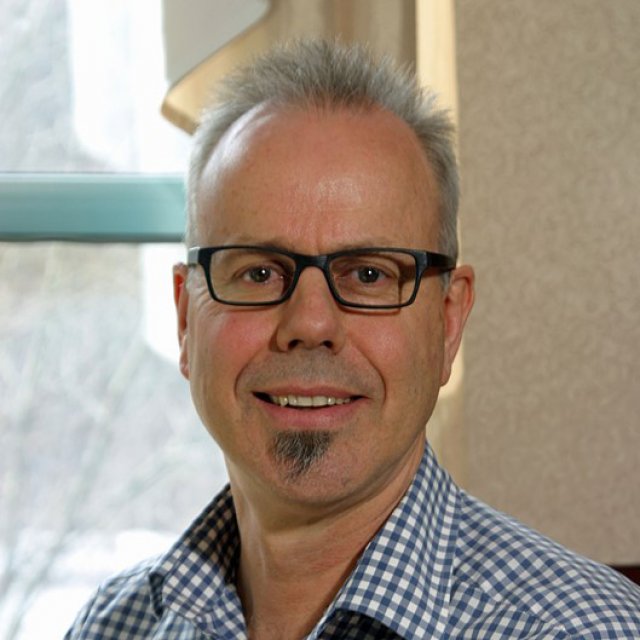 Bruce Fairless, P.E.
Principal, Geotechnical Solar Practice Lead
Norwood (Metro Boston), MA Corporate Offices
About Bruce
Bruce is a Principal with the firm and has been with GZA for over 33 years. He has a Masters degree in geotechnical engineering and mainly practices in geotechnical engineering for buildings and solar facilities. Bruce began providing consulting services for the solar industry in 2013 and leads the geotechnical practice group for solar at GZA.  He also leads the small geothermal group at GZA, providing in-the-ground expertise for ground source heat pump projects. Bruce is a Registered Professional Engineer in the States of MA, NY, RI and CT.