Image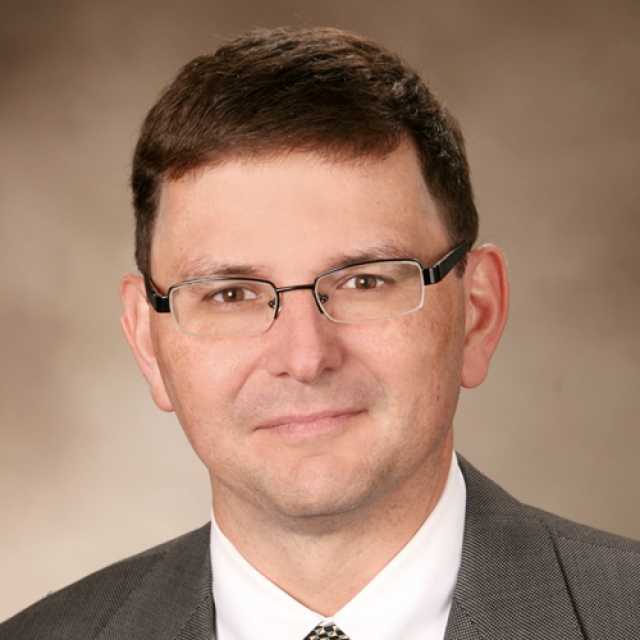 Chad Cox, P.E.
Norwood (Metro Boston), MA Corporate Offices
"While the golden era of dam construction in the US may be over, many of our dams are entering their golden age. Our job is to take care of and improve on this legacy and to steward our water resources in a beneficial and sustainable manner. GZA's dam engineers have worked on dams ranging from small structures built during the industrial revolution to large dams built to create water supply and renewable hydropower for our largest cities. We are proud of the work we do to help dam owners safely and efficiently operate and maintain these structures. And we are proud of our efforts to assist in decommissioning obsolete structures in order to protect the public safety and proactively restore vital riverine ecology."
About Chad
Chad Cox joined GZA in 1998 as a staff engineer and is now a Senior Principal and Senior Vice President. In 2018, he was elected to his second term on the Company's Board of Directors. Chad was selected by the Board to be the Managing Director for 2019-2020.
Chad is the District Office Manager of GZA's largest operations center, the Metro-Boston Office, which includes staff in four eastern Massachusetts locations: Norwood, downtown Boston, the south shore (Hingham), and the north shore (Amesbury). In his technical practice, Chad is a past leader of Dams Practice Group and is head of the Small Hydropower Initiative. His areas of specialization include dam safety and design, hydroelectric engineering, water resources engineering and geotechnical engineering.
He holds a B.S.E. in Civil Engineering/Water Resources from Princeton University and an M.Eng in Civil and Environmental Engineering from the Massachusetts Institute of Technology. He is a registered Professional Engineer in the Commonwealth of Massachusetts and has contributed to numerous industry publications.
Earlier in his career he also served in Nepal with the U.S. Peace Corps as a water supply engineer.