Image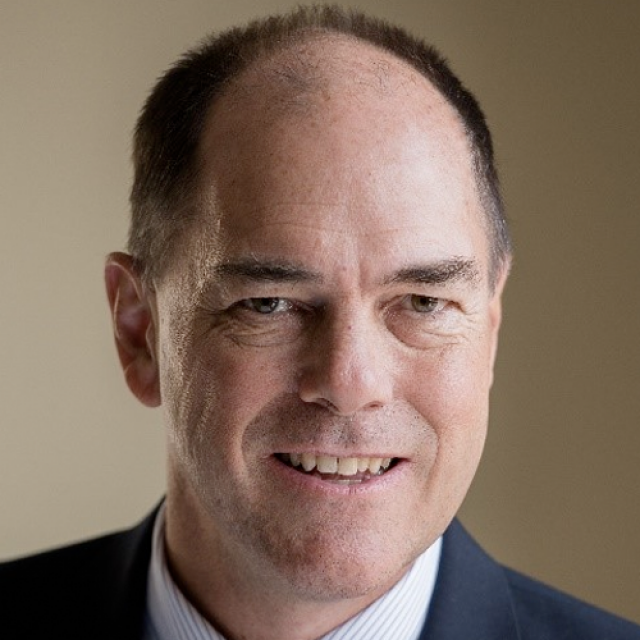 "We love a challenge and understand that our value is created by bringing practical geotechnical solutions that achieve our clients' goals."
About Christopher
Chris Snow has been with GZA for over 19 years and is an Associate Principal and Vice President. He presently manages the Portland office and provides senior management of Geotechnical and Marine projects. He also serves as corporate co-lead of Geotechnical Core services, planning and executing strategies for development of geotechnical services throughout GZA.
His areas of specialization are transportation infrastructure including railroad and highway bridge foundation investigation, waterfront geotechnical engineering, evaluation and mitigation of unstable soil and rock slopes and rock fall hazard control. He has a Bachelor of Science in Civil Engineering with a Concentration in Ocean Engineering from the University of Rhode Island, and a Master of Engineering in Civil Engineering with Geotechnical Focus from Texas A&M University. He is a professional engineer licensed in Maine, New Hampshire, New York, Pennsylvania, South Carolina, and Tennessee.
Mr. Snow serves professionally as chair of the Geotechnical Subcommittee of the NCEES Civil Engineering Exam Preparation Committee, and as a member of the American Railway Engineering and Maintenance-of-Way Association (AREMA) Committee 8, Concrete and Foundations.
Mr. Snow also leads a rope-access-qualified team of GZA geotechnical engineers and engineering geologists based across the GZA service footprint. The team's unique training allows better access on steep or vertical slopes and dam structures to field map bedrock structures, develop rock slope stabilization solutions, inspect stabilization activities, and for dam inspection and construction quality control.