Image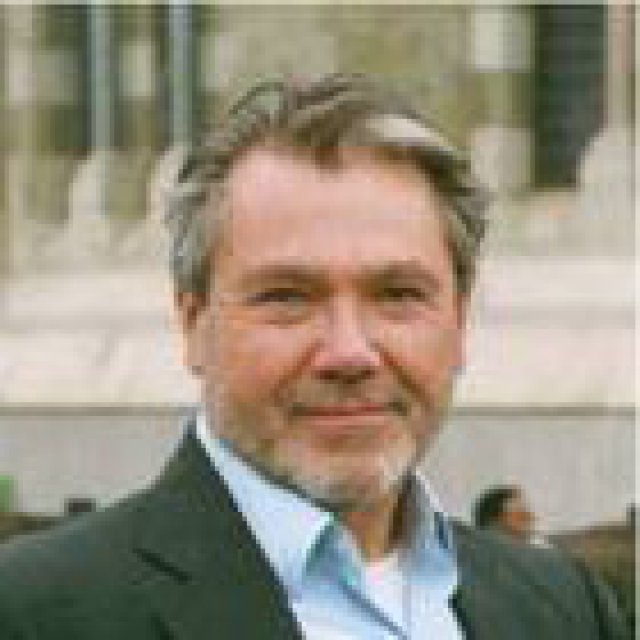 Daniel Stapleton, P.E.
Norwood (Metro Boston), MA Corporate Offices
"We are passionate about partnering with clients to meet the challenges of climate change, resilience and sustainability."
About Daniel
Dan Stapleton is a Senior Principal and Senior Vice-President at GZA. Dan heads up GZA's Natural Hazard Risk Management, Climate Adaptation and Resilience services and is experienced in the assessment of natural hazards and climate change and their effect on the natural and built environment. He brings a focus on the application of "Risk-Informed Decision Making" to planning, design and construction and has been responsible for natural hazard vulnerability assessment and mitigation for real estate development and critical infrastructure, including power generation and transmission, water and wastewater, solid waste and High Potential Loss facilities. He also assists municipalities with natural hazard mitigation and climate adaptation planning. Dan is also a practicing engineer in the areas of geotechnical and coastal engineering and specializes, utilizing a risk-based approach to these practices.
Dan has degrees in geology, civil and geotechnical engineering and ocean engineering and is a Registered Professional Engineer in multiple states. He is a member of the American Society of Civil Engineers (ASCE), the GeoInstitute of ASCE and ASCE COPRI.