Image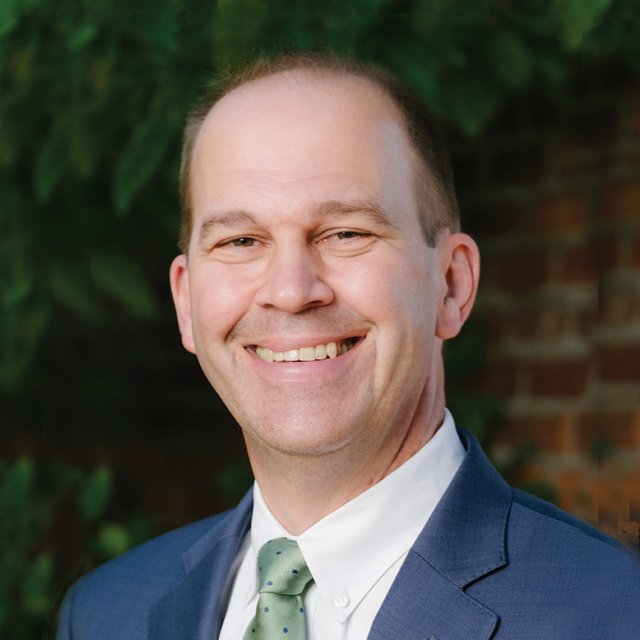 Douglas Roy, P.E.
Principal/Operations Officer
About Douglas
Mr. Roy, a Principal with the firm, currently serves on the Operations Team and holds a seat on the Executive Team. He is a civil engineer with a broad spectrum of experience on geotechnical and instrumentation projects, and he previously served as the New York City District Office Manager and Principal. Mr. Roy has over 20 years of geotechnical engineering experience in the fields of transportation, energy and urban building construction.
He received his B.S. in Civil Engineering in 1989 at Wentworth Institute of Technology and his M.S. in Geotechnical Engineering in 2008 at the Polytechnic Institute of New York University.