Image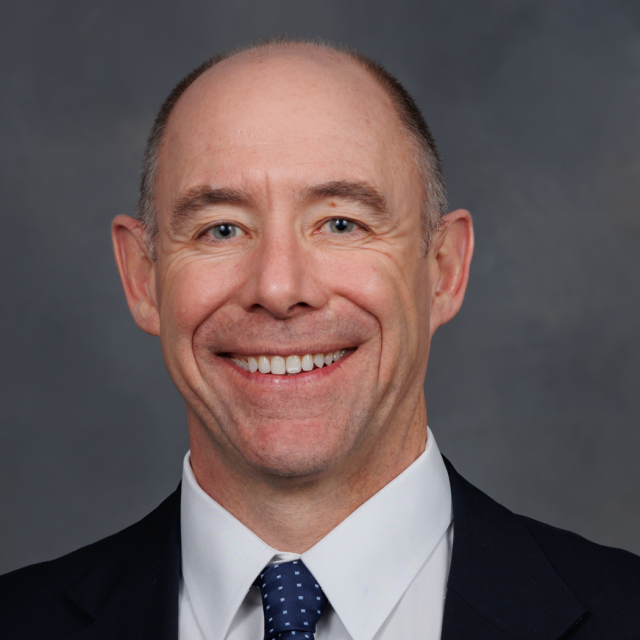 "We strive to earn and grow the Client's confidence in us as their consultant, partner, and advocate."
About Gary
Gary has over 30 years of engineering experience leading nearly 1,000 multi-disciplinary projects including large-scale investigation, design and construction programs across multiple industries in 30 U.S. States. With over 15 years focused exclusively on Power and Oil & Gas facilities, Gary is also GZA's Energy Sector Lead; a leadership and advisory role supporting GZA's practitioners and managers in the successful completion of projects and sustainable business operations and growth in the Energy market.
His areas of specialization are geotechnical engineering with emphasis on site development, foundations, and hardening for critical infrastructure. He earned his Bachelor of Science and Master of Science degrees in Civil Engineering from the University of Maine and is a professional engineer licensed in ME, NH, MA, CT, RI, FL, NC, and GA.  
His active involvement in professional societies includes coordinating and hosting technical meetings, and authoring and presenting over 20 technical papers, industry newsletters and infrastructure reports.  His professional activities include membership with the IEEE Power & Energy Society, American Society of Civil Engineers, and several national and regional Energy-related associations.