Image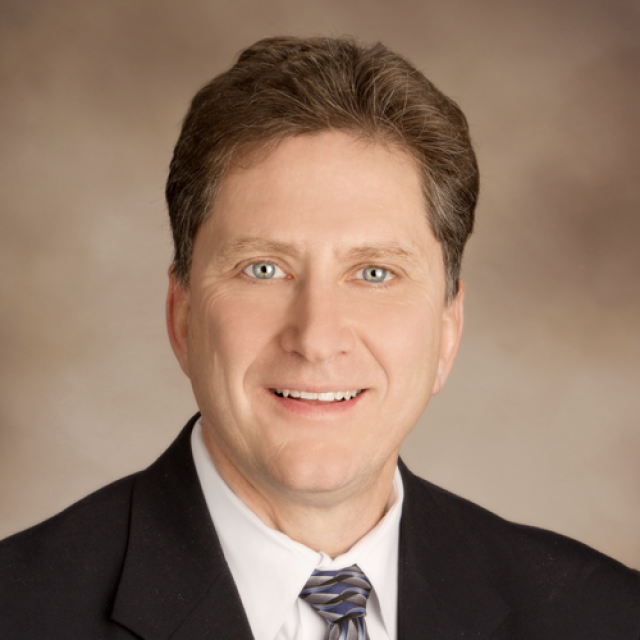 Kenneth Johnston
Chief Administrative Officer
"It is an honor to be associated with such an outstanding company. Walk the halls and you will find numerous employees with 30, 35 even 40 years of service. GZA becomes like family to all of us."
About Kenneth
Ken Johnston is the Chief Administrative Officer and a District Office Manager at GZA GeoEnvironmental, Inc. where he also serves as a senior vice president and senior principal. In the CAO position, Ken is responsible for all administrative tasks facing GZA including all of the companies' real estate interests, purchasing, and acquisitions. As the Northern New England District Office Manager, Ken has responsibility for overall management and development of the Bedford and Meredith, New Hampshire offices. He is also a member of the Executive Team. Ken has over 36 years of business experience in professional services firms, government contracting and entrepreneurial ventures. Most recently, Ken held the position of Director of Risk Management where he was responsible for Risk Management, Contracts, & Real Estate at this 55-year-old multi-disciplinary engineering firm which employs 700 people. Ken also previously held the position of Vice President of Operations at GZA working directly with the CEO providing support to the company's 31 offices.
Johnston, a resident of Salem, New Hampshire, holds a bachelor's degree in Business Administration with a minor in Computer Science from Norwich University and a master's degree in Business Administration from New Hampshire College.
He has served on the Board of Directors of the GeoProfessional Business Association (GBA) since 2015. This Association, which was founded in 1969 is a not-for-profit association whose 260 member firms provide geotechnical, geologic, environmental, construction-materials engineering and testing and related geoprofessional services. Ken is currently the President Elect and will be the organizations 51st President from April 2020 to April 2021.
Additionally, since March of 2010 he has been involved with the Board of Fellows at the School of Business & Management at Norwich University which was founded in 1819 and is currently celebrating its 200 years of being in existence. Ken was honored when he was selected to serve as the Vice Chairman (Sept 2017 – Sept 2019) overseeing all of the various board of fellows at the University (School of Art & Architecture, School of Business & Management, School of Engineering, School of Nursing, College of Science & Mathematics, College of Liberal Arts, and College of Graduate and continuing studies) and will be Chairman from September 2019 – September 2021. In this position, he plays a key role in working with both students, faculty, Provost and President by bringing "real life" business experiences to the classroom. Ken has been instrumental in starting a "shadow program" at Norwich which gives students an opportunity to spend a day visiting businesses in hopes that it will help students with their career choices.
An avid bicyclist, he has completed the Pan Mass Challenge, which is a 192-mile charity bike ride, for 30 consecutive years. Ken has raised more than $210,000 for the Dana Farber – Jimmy Fund Cancer Institute.