Image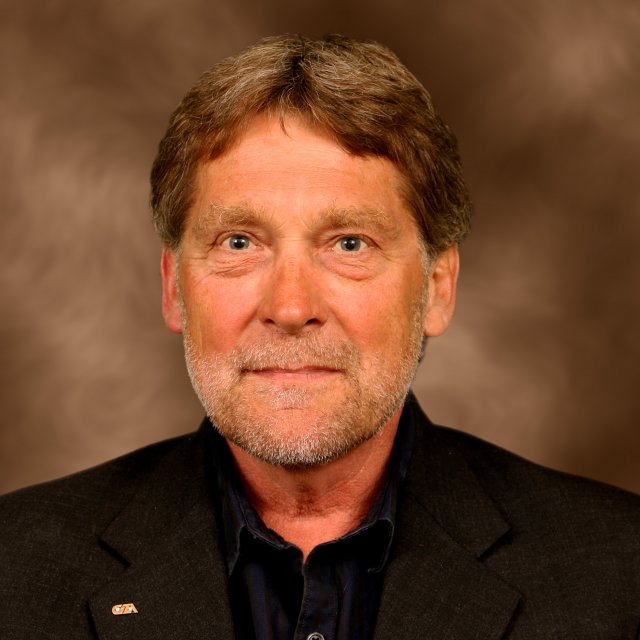 Mark Krumenacher, P.G., CPG, CHMM
About Mark
Mark Krumenacher is a Senior Principal and Senior Vice President of GZA GeoEnvironmental, Inc. based in Waukesha, Wisconsin. Mark has served as Principal, Project Manager and Project Hydrogeologist during the past 27 years with GZA on environmental, geologic, hydrogeologic and engineering projects throughout North America.
He is a Professional Geologist with licensure nationally and in several states and is a Certified Hazardous Materials Manager. He has managed and conducted geologic, hydrogeologic and, engineering studies, remedial investigations, environmental assessments, pre-acquisition environmental due diligence and hazardous waste management at various properties including surface and underground mines, large industrial, commercial and urban redevelopment projects, Federal Superfund sites and state-lead environmental projects.
He has provided testimony regarding aggregate and industrial mineral mining before State Boards and Senate Committees; State, County, Township and Municipal units of government; NGOs, local environmental groups and Community Advisory Council to address concerns associated with nonmetallic mining. Mark also served on the Minnesota Silica Sand Rule Making Advisory Panel in 2014 and 2015.
Mark is actively involved with the several mining associations; including the National Stone Sand and Gravel Association, Illinois Association of Aggregate Producers, National Industrial Sand Association, Industrial Minerals Association-North America, Wisconsin Industrial Sand Association, and Society for Mining Metallurgy and Exploration.