Image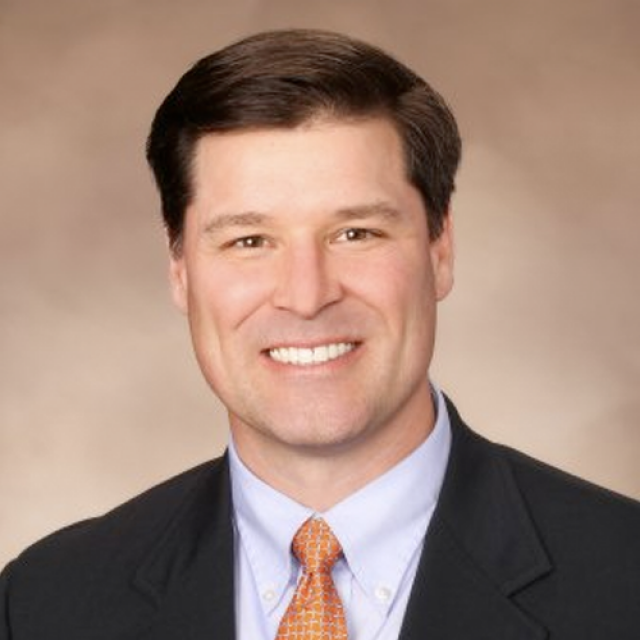 Matthew Taylor, P.E.
Norwood (Metro Boston), MA Corporate Offices
"I came to GZA after spending eight years at a small consulting company and then four years at a large design firm. I was drawn to GZA because of its small office camaraderie with large firm project opportunities and technical resources.  Add in colleagues who share a common passion for our work and the goal of advancing GZA as a 21st century engineering consulting firm, and you end up with a work environment that is second to none."
About Matthew
Matthew Taylor is a Principal and Senior Vice President at GZA.  He leads GZA's Metro Boston Dam and Levee Safety practice group.  He holds a BS in Civil Engineering from the University of Rhode Island and an MS in Civil Engineering (Geotechnical) from Northeastern University.  He is a registered professional engineer in CT, MA, ME, RI, NJ and NY and is a FERC-approved independent consultant.  His current duties include dam and levee safety inspections, seepage and stability analyses, subsurface explorations and instrumentation, preparation of EAP's, hydropower feasibility studies, and relicensing assignments; and management of the dam rehabilitation and removal projects from inspection through construction administration.  He is a past chair of the BSCES Geo-Institute, past chair of the EBC NE Dam Management Committee, and a member of ASDSO, USSD, and NHA.