Image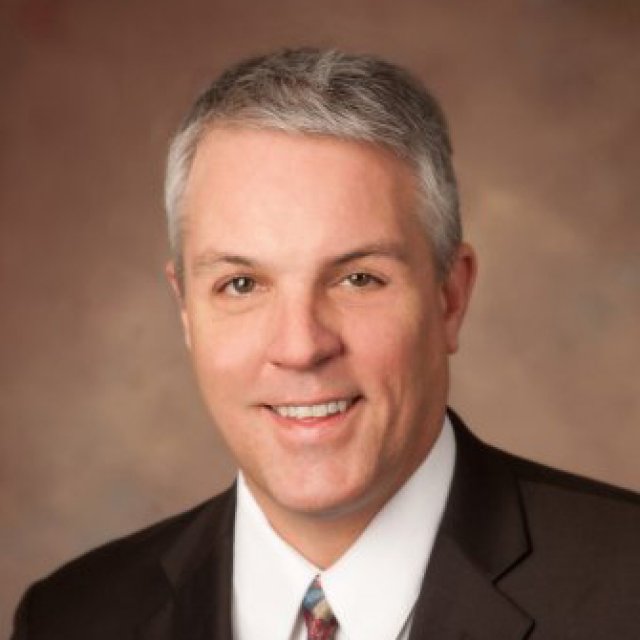 Patrick Sheehan, P.E.
Norwood (Metro Boston), MA Corporate Offices
"Known for excellence, built on trust is not just our goal. Since our firm's founding we have been committed to operating with integrity, seeking and embracing our client's challenges, providing opportunities for all of our staff, caring for the communities in which and for which we work, and supporting employee ownership. We honor, respect, and appreciate the faith and trust our clients have placed in us for over 55 years."
About Patrick
Pat, a Professional Engineer (MA) who has been with GZA for 28 years, is GZA's President and CEO. He has led many of GZA's largest and most complex geoenvironmental projects, including design/build and guaranteed fixed price remediation efforts. He most recently served as one of GZA's four Operations Officers, who are responsible for the day-to-day leadership of the firm, and as a member of GZA's Executive Team. Prior to that, he managed the company's Metro Boston operations and held several other leadership positions, including two terms on the Board of Directors, member of all Board Committees, and chair of the Audit and Compensation Committees. He enjoys basketball, boating, volunteering, and all types of engineering challenges. He lives in Massachusetts with his wife Jill and their two children.