Image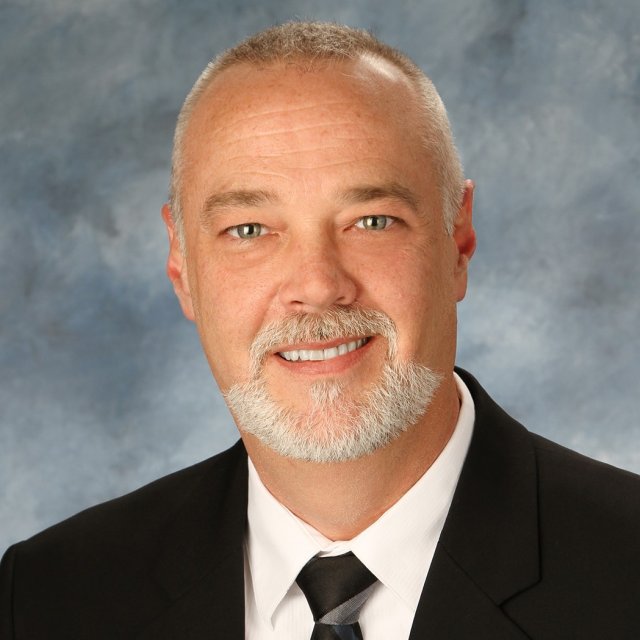 Richard Ecord, CIH, CSP
Chief Administrative Officer
"People will always work safely if, and only if, their leaders do the same."
About Richard
Rick has been with GZA for 6 years and in the environmental and safety industries for almost 30. He is an Principal of the firm and serves the role of Director of Safety and Learning. His main areas of focus are developing and managing the systems and processes necessary to constantly evolve GZA's safety programs and culture and structuring all facets of learning for all employee levels. He is a standing member of GZA's Executive Team and Risk Management Committee, and reports to the CEO.
Rick's areas of specialization include safety program design and implementation, management systems and behavioral safety, emergency response, regulatory interactions, and adult learning. He has performed safety and industrial hygiene work throughout 5 continents, and uses that experience to be an effective agent for change. Rick has a Bachelor of Science in Chemistry, and is a board-certified industrial hygienist (CIH) and safety professional (CSP).  Rick is an active member of the Americas Society of Safety Professionals (ASSP), the ACEC/MA Safety Forum and the Geoprofessional Business Association (GBA).