Image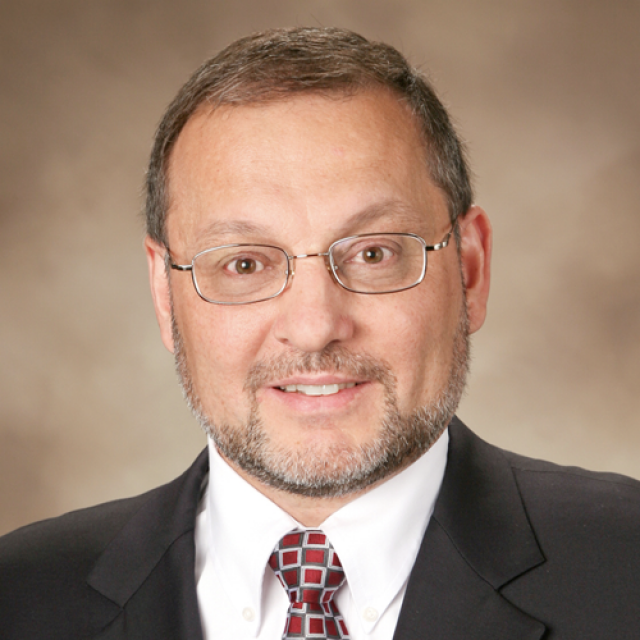 Robert Palermo, P.E.
Transportation and Infrastructure
Norwood (Metro Boston), MA Corporate Offices
"We pride ourselves on developing solutions that result in cost savings to our clients and mitigate risks associated with the greatest unknown in underground construction; the ground. Let us show you how GZA can provide value on your project".
About Robert
Mr. Palermo has been with GZA for over 36 years, during which time he has been involved in some of the largest and most complex projects ever completed by GZA across the country. As GZA's client sector lead on Infrastructure projects and the technical practice lead for underground projects, he brings to bear his 40 years of engineering experience to conventional Design-Bid Build, Design-Build and Public Private Partnership projects.
Bob has experience with all aspects of geotechnical engineering and foundation design and underground construction on a wide variety of projects. This experience includes: soil and rock mechanics, shallow and deep foundation engineering, seismic design, underpinning, ground improvement, construction dewatering, lateral support systems, tunneling in soil and rock, instrumentation and blasting. He is also experienced in managing construction projects that involve environmental issues such as handling and disposal of contaminated soil and groundwater encountered during excavation and permit compliance issues.
Bob's most recent notable project experience includes foundation design and construction for the $3.14B New NY Bridge in New York, one of the largest infrastructure projects on the East Coast. Other notable projects include the $17B Second Avenue Subway, where he served as the chief geotechnical engineer, the $1.2B No. 7 Line in New York City, and numerous design and construction contracts on the Central Artery/Third Harbor Tunnel project in Boston.
Mr. Palermo is a registered Professional Engineer in 19 states. He is also an active member of The Moles, ASCE, the Underground Construction Association of SME, the Design Professionals Association, the British Tunneling Society, the Deep Foundations Institute and the Tunneling Association of Canada.