Image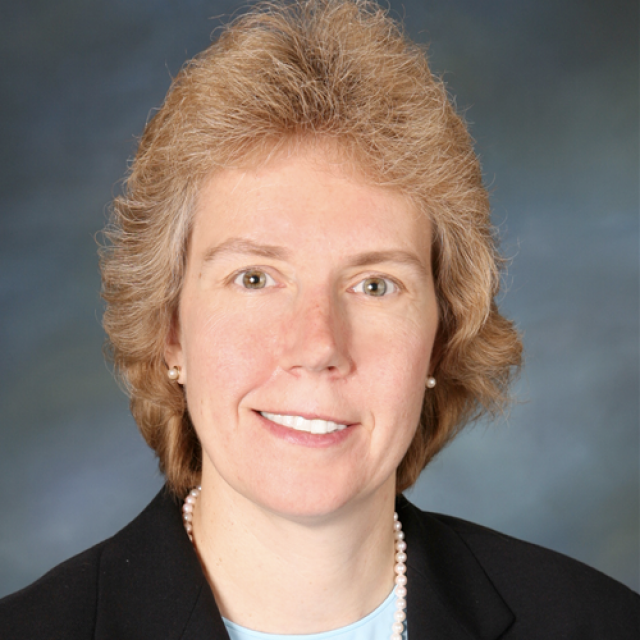 Terese Kwiatkowski, P.E.
Norwood (Metro Boston), MA Corporate Offices
"With a fifty-year track record of engineering excellence, GZA provides innovative, cost effective, practical engineering solutions to above ground and underground projects that manage risks."
About Terese
Ms. Kwiatkowski has over 30 years of experience as a geotechnical engineer on a wide variety of projects that include bridges, highways, tunnels, buildings and energy transmission line and substation and power plant upgrade and rehabilitation projects. She also has extensive experience with alternate delivery methods of projects, including design-build (DB), construction manager/general contractor (CM/GC), and public private partnerships (P3s).
She is recognized in the industry for her knowledge and practical approach to geotechnical engineering and seismic analyses for the design of shallow and deep foundation systems, braced excavations, underpinning systems, and construction dewatering and geotechnical instrumentation. In her role as the lead geotechnical engineer on major projects, she has played a major role in developing design criteria manuals, technical specifications, and construction quantity and cost estimates on a number of projects.
Since joining GZA GeoEnvironmental (GZA) in 1985, she has worked her way from a staff geotechnical engineer to her current position of senior vice president. Terese recently completed two terms of service on GZA's Board of Directors, where she served as the chair of the firm's Risk Management Committee. She is also a past-president of the Boston Society of Civil Engineers Section of ASCE.
She is a registered professional engineer in 5 states.