Image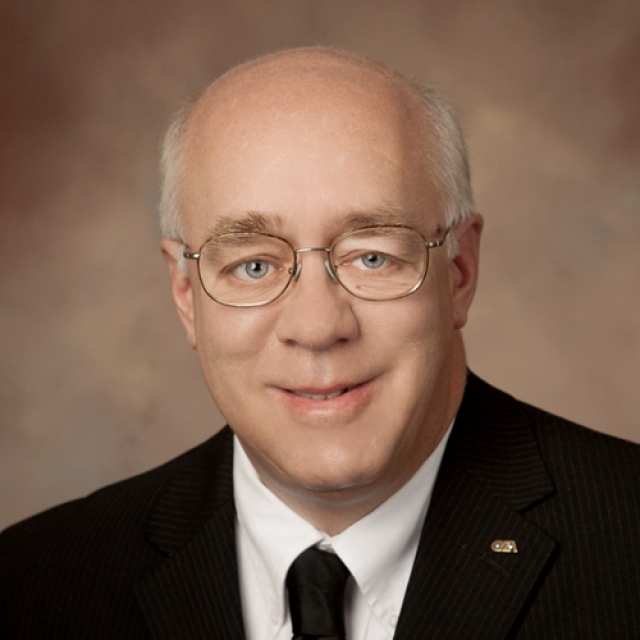 William Hover, P.E.
Director of Risk Management
Norwood (Metro Boston), MA Corporate Offices
"After 40 years of service in the engineering profession, it is still exciting to serve clients on challenging projects and assist my colleagues with risk reduction measures".
About William
Bill, a Senior Principal, is currently serving as GZA's Director of Risk Management.  He served as Manager of GZA's Norwood, MA headquarters office and the Vernon, CT office
Bill is a licensed professional engineer in CT, SC, DE, VT, and NY. His areas of specialization are dam engineering, foundation engineering, and civil engineering.
He received a Bachelor of Science degree in Civil Engineering from Northeastern University and a Master of Science in Engineering from the University of Connecticut and has over 25 published papers in the proceedings of various professional societies.
Bill's professional activities include involvement with the American Consulting Engineers Council, the American Society of Civil Engineers, the United States Society on Dams, the Association of State Dam Officials, the Boston Society of Civil Engineers and the Geo Institute. He was the recipient of a Distinguished Alumnus Award from the University of Connecticut in 2003 and was elected to UCONN's Academy of Distinguished Engineers in 2009. In 2011, he received the Northeastern Civil Engineering Alumni Association's Most Outstanding Alumnus Award.