Insights
Celebrating The 200th Birthday of Frederick Law Olmsted
At a Glance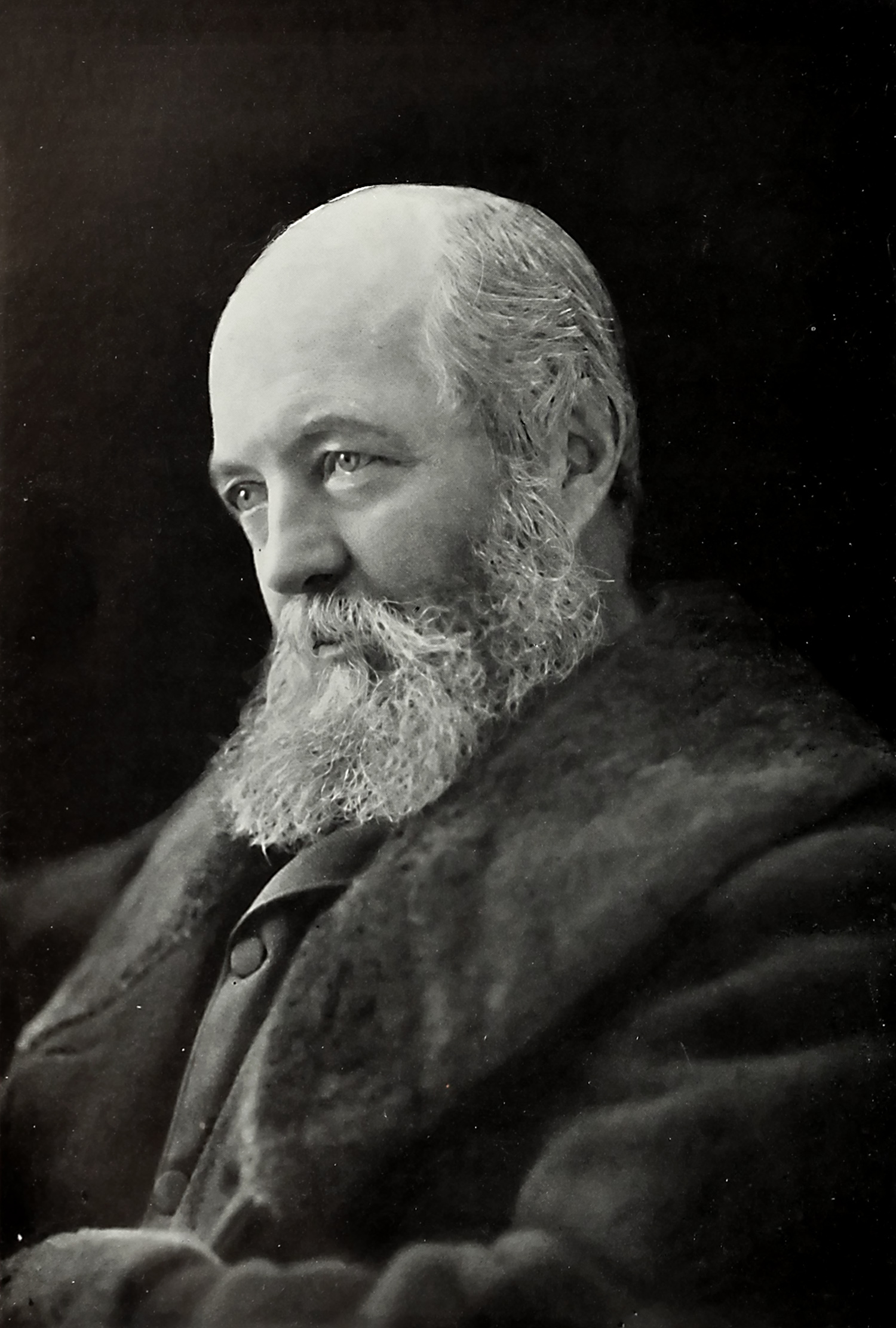 April 26, 2022 is the 200th anniversary of the birth of Frederick Law Olmsted. Considered to be the father of landscape architecture, Olmsted pioneered the idea that public parks could benefit the health and well-being of the public.  By blurring the line between natural systems and built environments, his designs embedded ecological infrastructure and beloved public spaces into the fabric of American cities. His achievements have had an immeasurable impact on the quality of life in American cities both large and small. 
Olmsted created parks which were carefully designed to feel as if they'd always been there. His landscapes were deliberately designed to make people feel welcomed to walk through a beautiful outdoor setting where they could leave the city behind. He was also a master of enhanced views, such as sunken roadways that accommodated vehicles but took them out of the park-goers' line of sight.
The range of Olmsted's influence is hard to overstate. Most of us have benefitted from Olmsted's work whether we realize it or not. You've likely spent time in one of his parks, and it's quite possible you even live near one. GZA has been fortunate to periodically work on sites initially designed by Olmsted or his sons, the Olmsted Brothers. We're proud to do our part in preserving and carrying on his legacy, and would like to recognize Olmsted's important contributions to our communities. 
Thank you, Frederick Law Olmsted!