Insights
GZA Success Stories: Bradford Roberts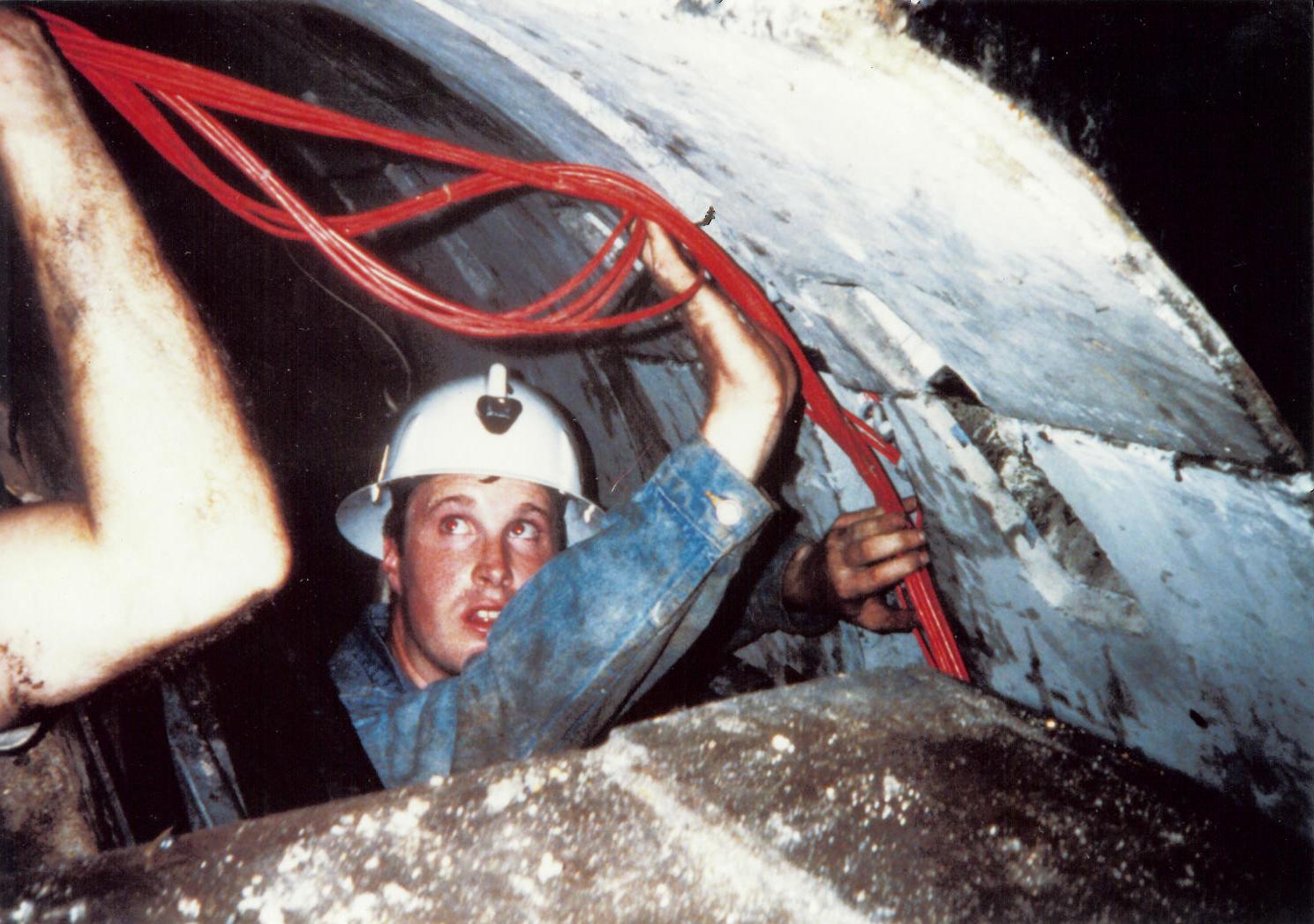 Brad started at GZA in 1989 as an entry level field engineer. As a field engineer he was provided the opportunity to work on many challenging heavy construction projects including several tunnel projects in New York and multiple contracts, spanning over a decade, on Boston's Central Artery/Tunnel Project (Big Dig). While working on the Big Dig, with the support of GZA, Brad earned his Master of Science in Civil Engineering at Northeastern.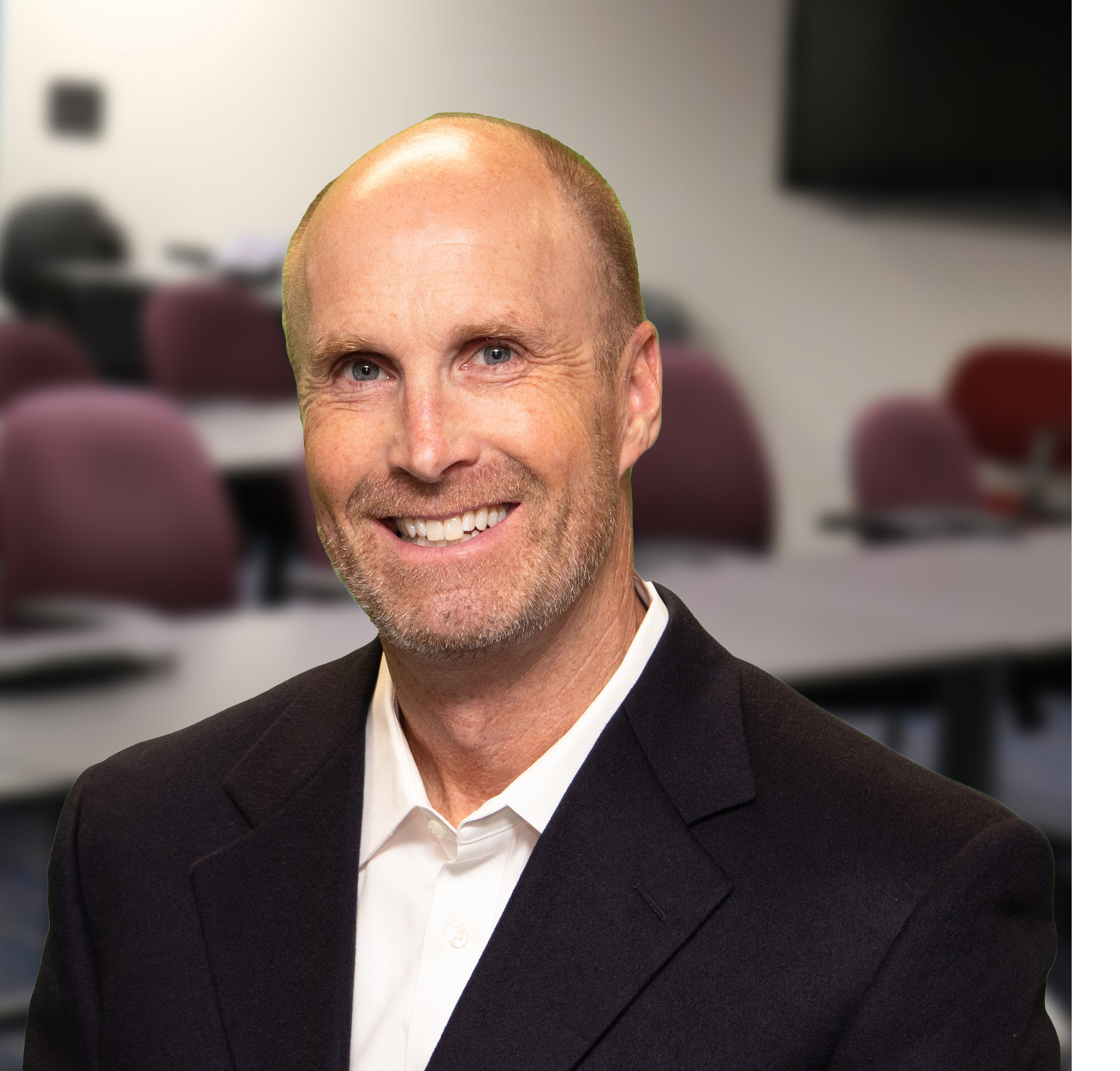 Over the years, he moved out of the field, obtained his Professional Engineers license, and steadily earned more responsibility, embraced the opportunity to take on more opportunity and move into a project manager, senior project manager, and eventually a principal role within the firm. Brad has developed strong relationships with many local and national industry organizations (Construction Industries of Mass, Foundation and Marine Contractors Association, Deep Foundation Institute, Pile Driving Contractors Association, and the Moles). Brad is now a Senior Principal that has served two terms on GZA's Board of Directors and manages GZA's rapidly growing Contractor Services Division which supports heavy construction projects throughout the United States.
In addition to his many years at GZA, he is a very proud father of two daughters and has been active in the Big Brother Big Sister Program for the last 36 years. He spends time with his family traveling, hiking in the White Mountains, and enjoying the Rhode Island coastline.
"I've enjoyed the challenges and opportunities that GZA has provided over the years. I'm thankful to have worked on so many projects that I find fascinating while being surrounded with people (clients and peers) that make my job so rewarding. "