Insights
Our GZA Shareholder's Grant Recipients
At GZA, caring for the communities we live and work in is one of our fundamental values. One of the ways we bring that value forward is through our Shareholder's Grant Program, which next year will become our Community Service Grant Program.
The program began in 2013 to reflect GZA's sense of responsibility and commitment to our employees and the causes they care about. Each year, we sponsor several employees in endeavors that benefit their community in some way, with the goal of making an impact beyond our professional contributions.
In 2021, GZA awarded grants to the following four organizations:
 
Rhode Island Forest Conservators Organization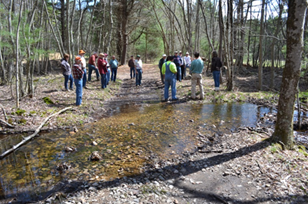 Bill Fortune has been working with the Rhode Island Forest Conservators Organization (RIFCO) for 20 years, organizing and conducting public outreach events, assisting in maintaining local forests and attending meetings and hearings related to forest conservation issues. RIFCO helps people understand how to properly manage woodlands, promotes best practices in forestry, and promotes understanding of the programs and laws that protect Rhode Island's woodlands.
Dedicated to Aurora's Wellness Needs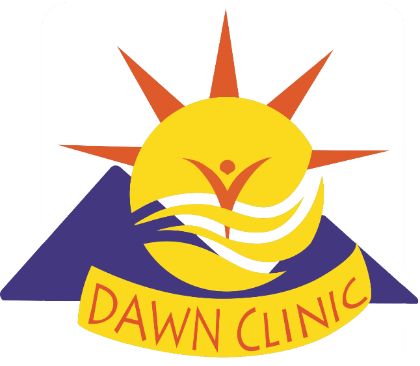 The DAWN clinic (Dedicated to Aurora's Wellness Needs) is a free clinic run by the University of Colorado nursing students serving uninsured patients in the Aurora community. 
One of those students was Matthew Grespin, who began working at the DAWN Clinic as a student, and now supervises nursing students at the clinic every other semester. 
Learn more about the Dawn Clinic.
The Dagny Foundation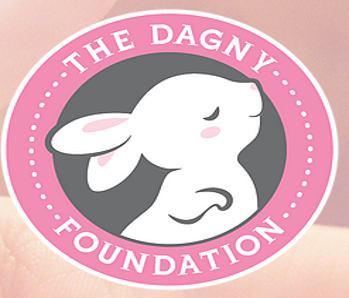 Nichole Muraski came to know the founders of The Dagny Foundation through her online involvement with families experiencing difficult post-birth challenges. GZA's grant will help in planning a road-race which will be the Foundation's major annual fundraising event. 
Learn more about the Dagny Foundation.
GoSTEM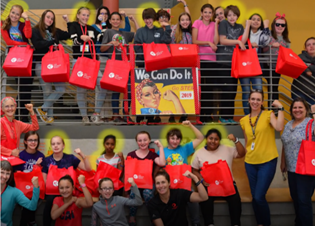 GoSTEM (Girls Only Science, Technology, Engineering & Math) is a summer program for girls held at Keene State University campus every summer. Each year has a different theme, such as solar technology, and campers get hands on experience with design, construction, and engineering, such as building their own wind vanes.
Corinne Park has been volunteering with this program for years. GZA has supported this program in the past, but this year's grant provided multiple scholarships for campers.