Two wind farm sites:

16,650 acres, 68 turbines, 242 MW
7,700 acres, 37 turbines, 125 MW

Phase I Environmental Site Assessments
ASTM-2247-16 for forestland and rural property
Preliminary geotechnical engineering 
Pre- and post-construction environmental services 
Expert rebuttal testimony in support of NYS PSC Article 10 application
A renewable energy developer retained GZA to assist them to increase their land-based wind energy capacity by developing two wind farms on vast tracts of rural and agricultural land in western New York State. One wind farm was proposed for up to 68 turbines and will produce up to 242 MW within an approximate 16,650-acre project boundary; the second wind farm, originally proposed with an approximately 7,700-acre project boundary, has been constructed and comprises 37 turbines producing up to 125 MW.
Challenge
---
GZA assisted the renewable energy developer with the comprehensive requirements of its Wind Project Article 10 applications to the State of New York Public Service Commission, including expert testimony during the rebuttal stage.
Solution
---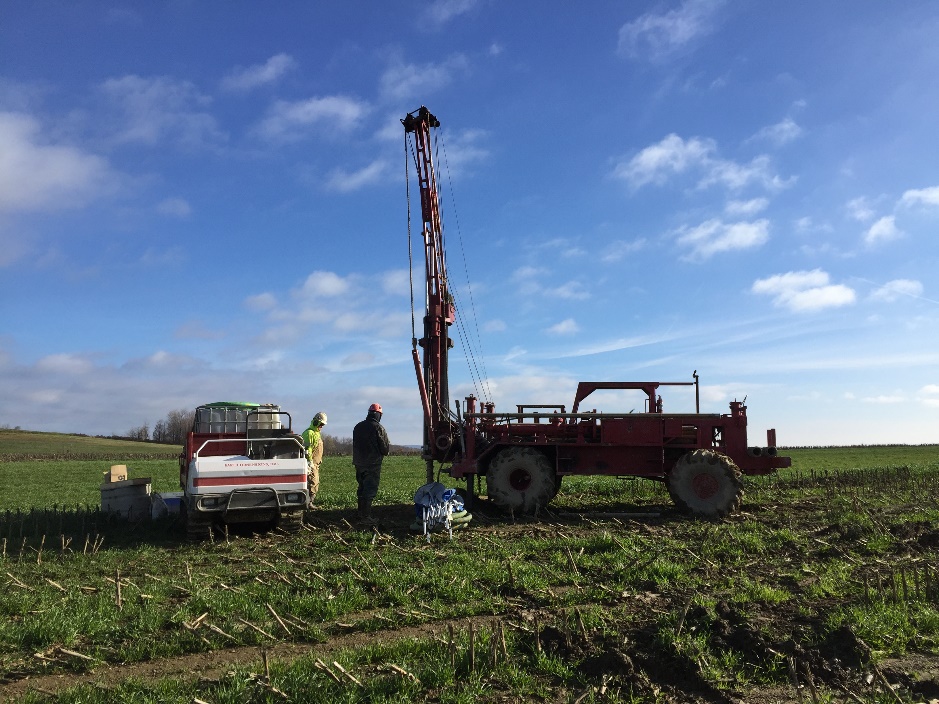 GZA designed a preliminary subsurface exploration program at each site to assess site-wide subsurface conditions and to satisfy requirements of the Article 10 application. GZA engineers oversaw the completion of test borings and evaluated the subsurface conditions for the developer's application and preliminary foundation design purposes. Phase I Environmental Site Assessments were also completed at each site as part of the client's due diligence requirements. Based on the land's historical use, the ASTM standard for forestland and rural property was employed. GZA provided additional environmental services to fulfill permit requirements at the second site, including pre- and post-construction groundwater sampling of several residential wells adjacent to the wind farm as well as for a staging area used during construction.
Benefit
---
GZA's environmental and geotechnical engineering services successfully assisted two major wind farm projects through the critical permitting application process required under New York State Public Service Commission Article 10.